An Invitation to Membership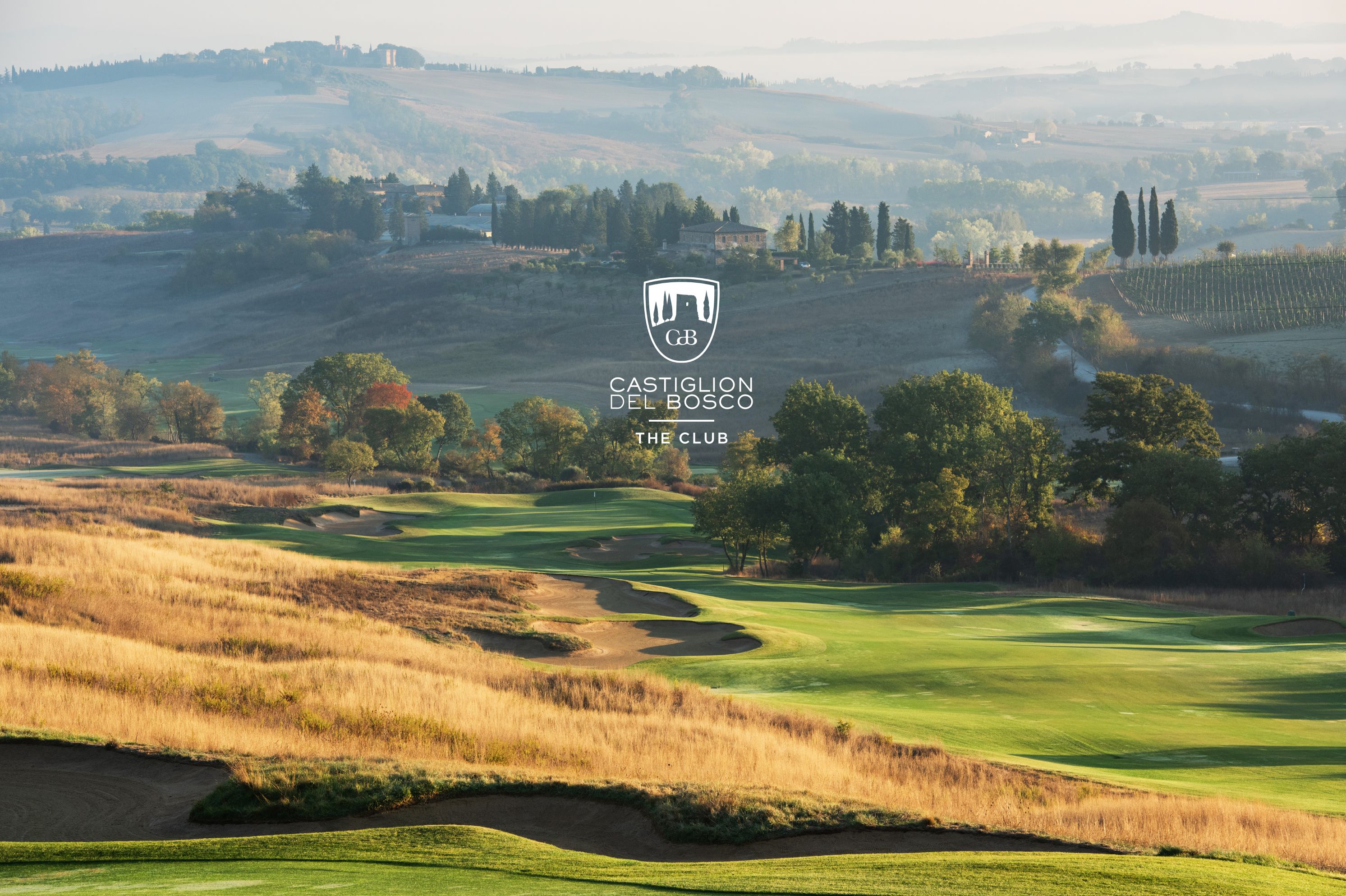 The Club at Castiglion del Bosco, Tuscany, is Europe's finest golf and wine experience at Italy's only private golf club.
For golfers, wine lovers and families with a refined taste for Tuscany's cultured lifestyle, membership of The Club unlocks access to unparalleled privacy, exquisite hospitality and a retreat to a way of life deep-rooted in the natural beauty of a UNESCO protected landscape, in the heart of Brunello wine making country.
A Club Full of Friends
An invitation to join The Club at Castiglion del Bosco is a rare opportunity to join a global family of friends, brought together by a shared passion for world-class golf and a love of Tuscany.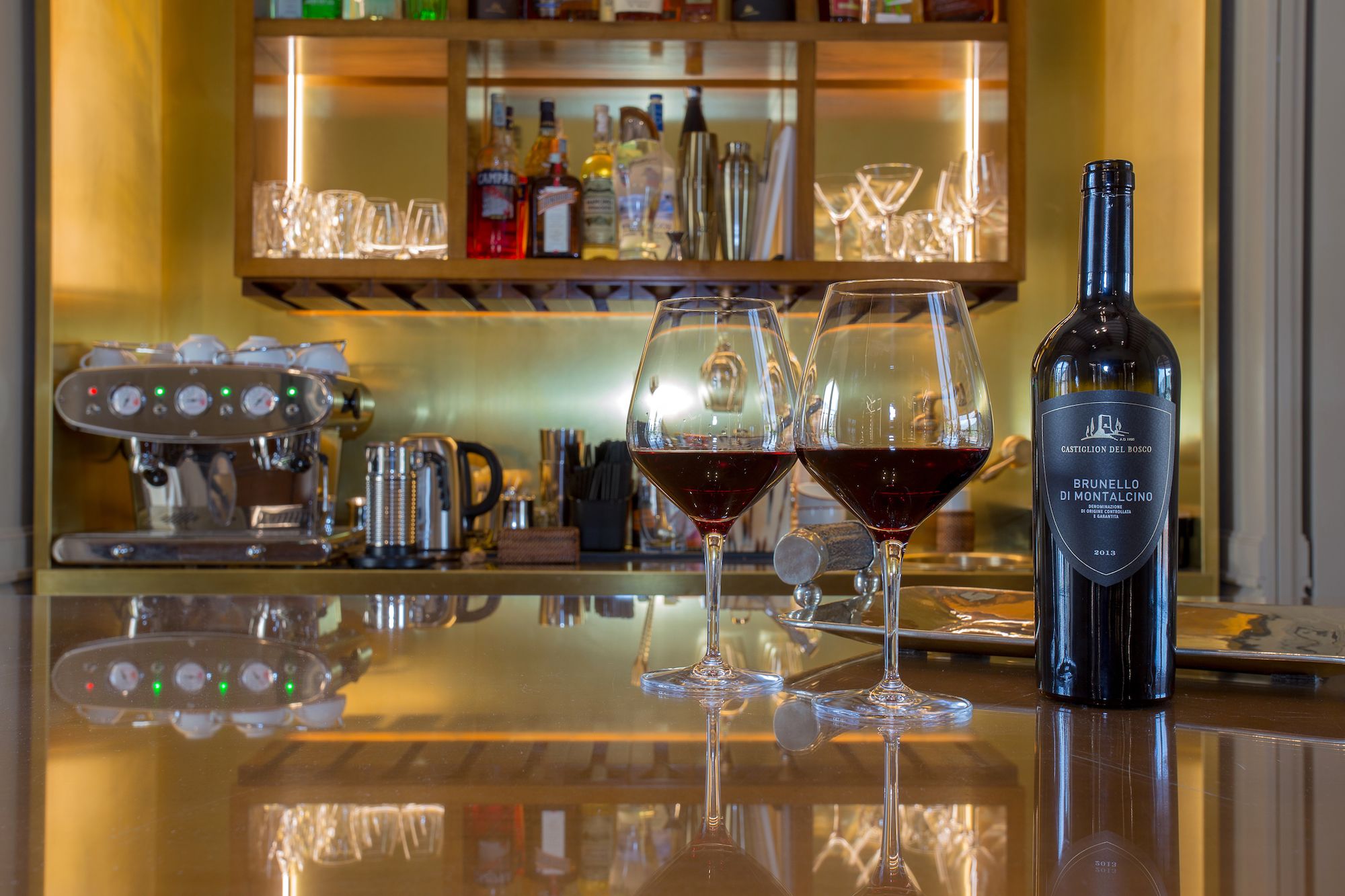 Members benefit from private golf and events on the Tom Weiskopf designed 18-hole course, privileged rates at Rosewood Castiglion del Bosco, voted No.1 Hotel in the World by Travel + Leisure and home of the Michelin Star Restaurant Campo del Drago, as well as access to the estate's Winery, producer of prestigious Brunello di Montalcino wines, including sought-after invitations to Millecento Wine Club social events.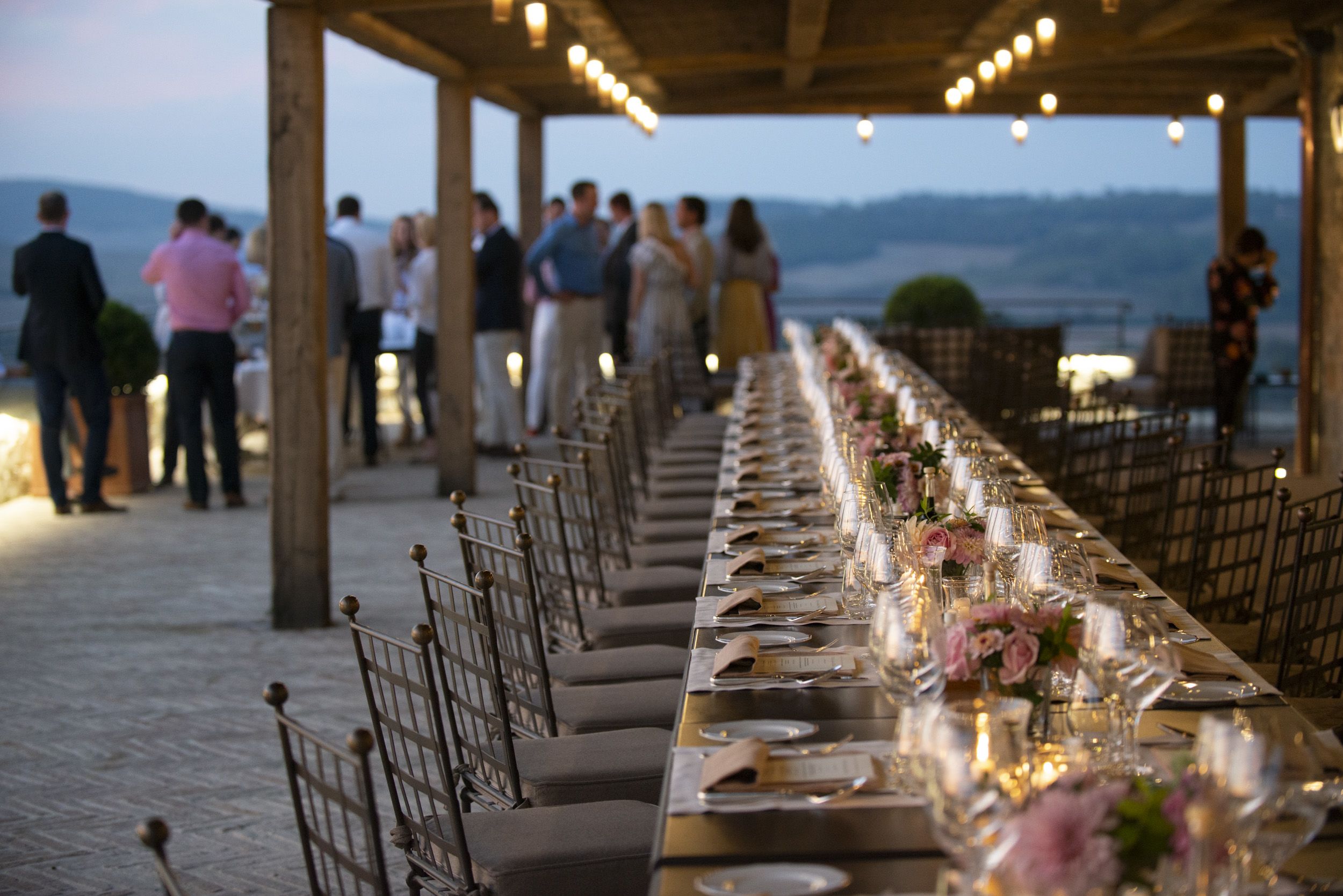 The life of The Club continues year-round both at home and away, in the cities where Members reside, with invitations to exclusive international golf and wine events, as well as informal gatherings born out of the personal friendships forged at Castiglion del Bosco.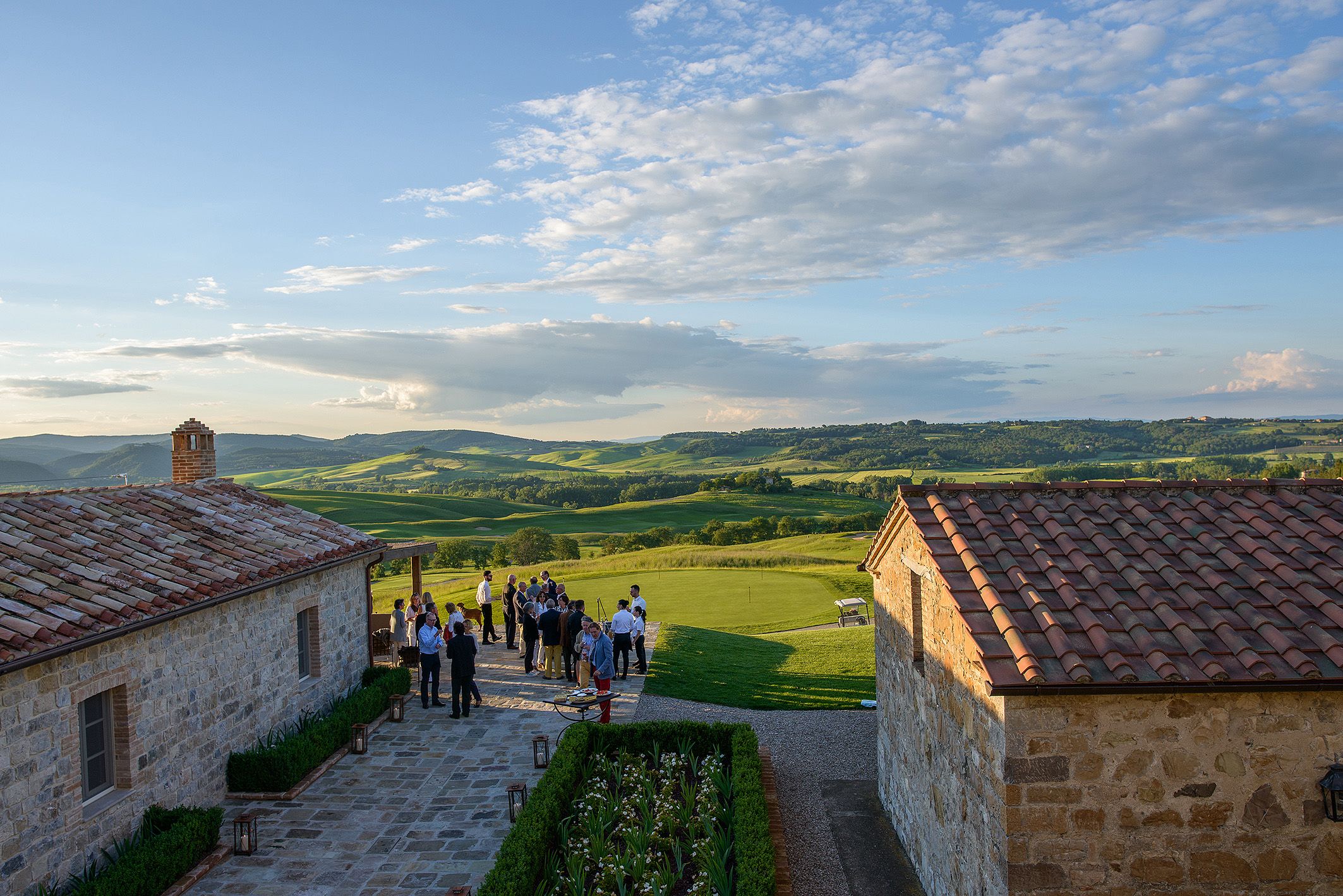 Tom Weiskopf's
Tuscan Masterpiece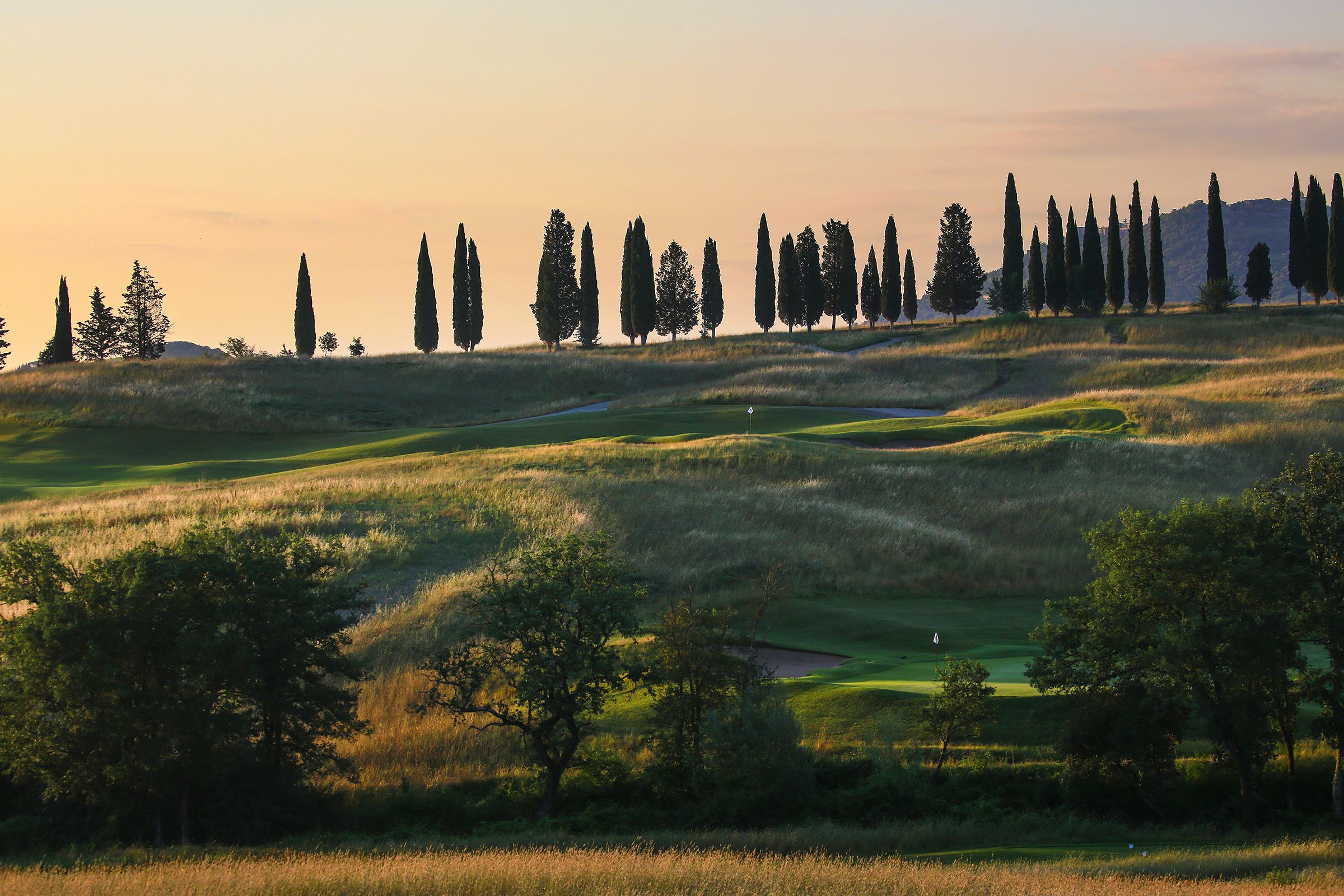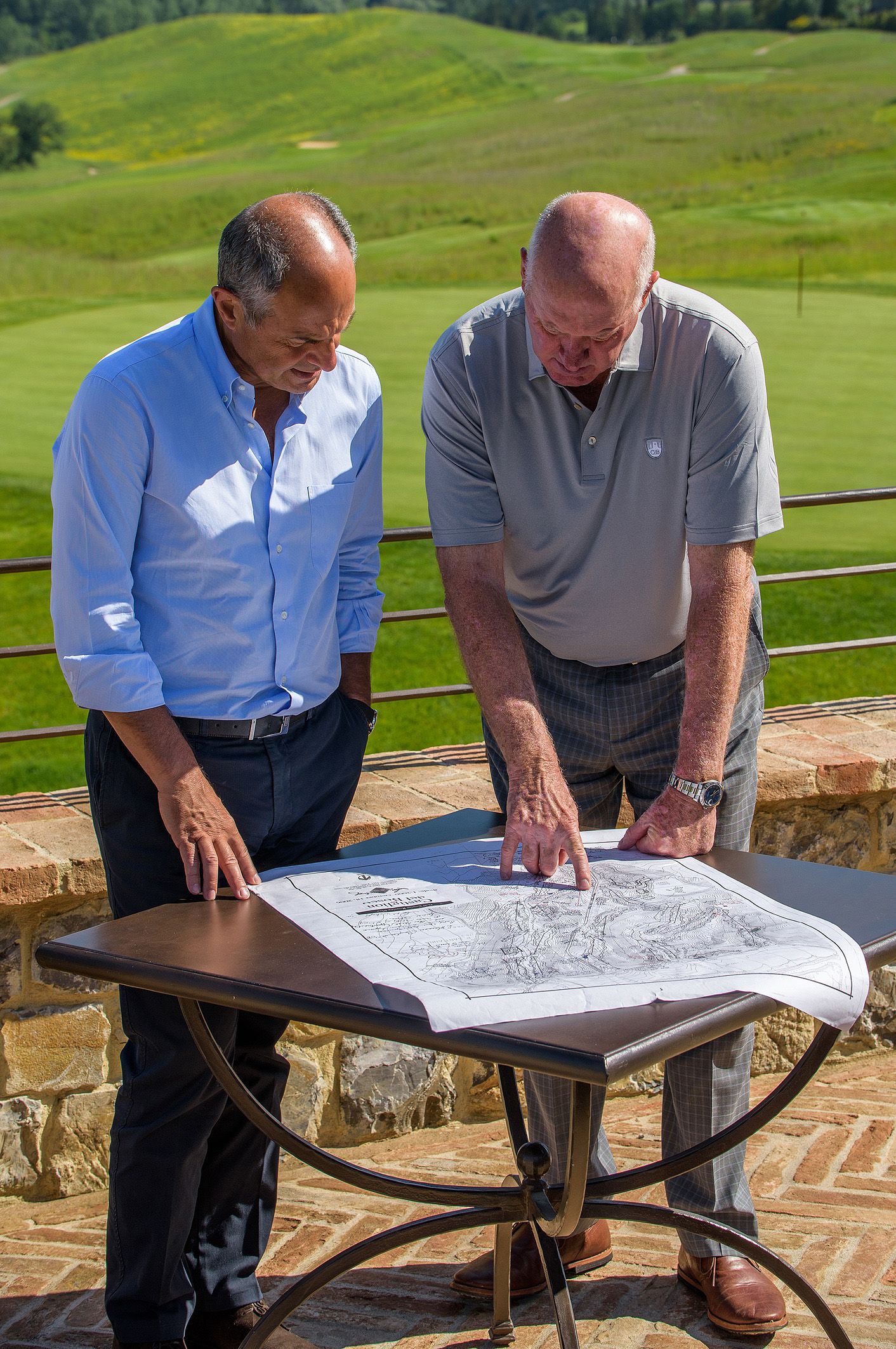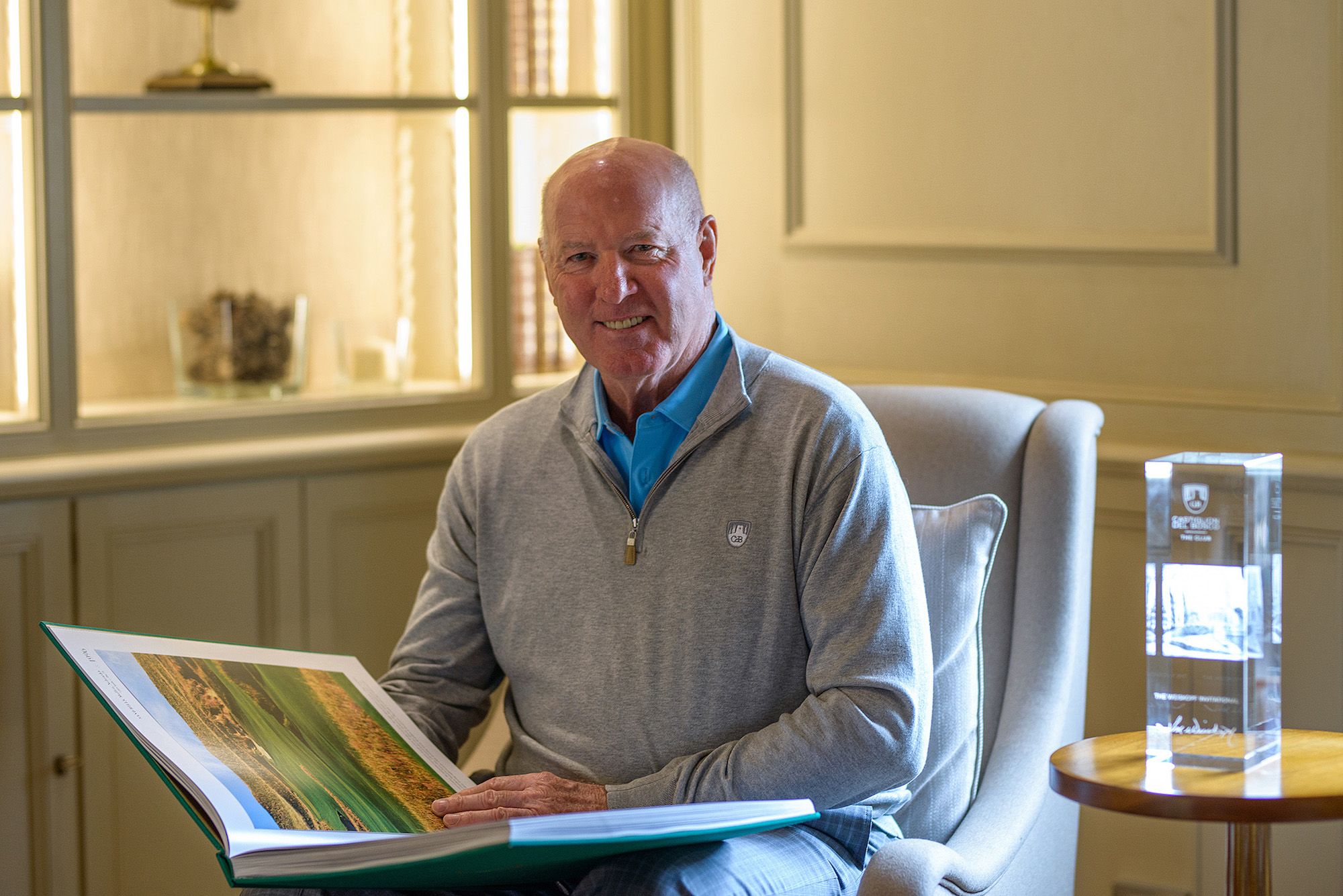 The golf course at Castiglion del Bosco is one of the finest private courses in Europe and the only Continental European design of the late Tom Weiskopf (1942-2022), Champion golfer, Ryder Cup player and revered golf course architect.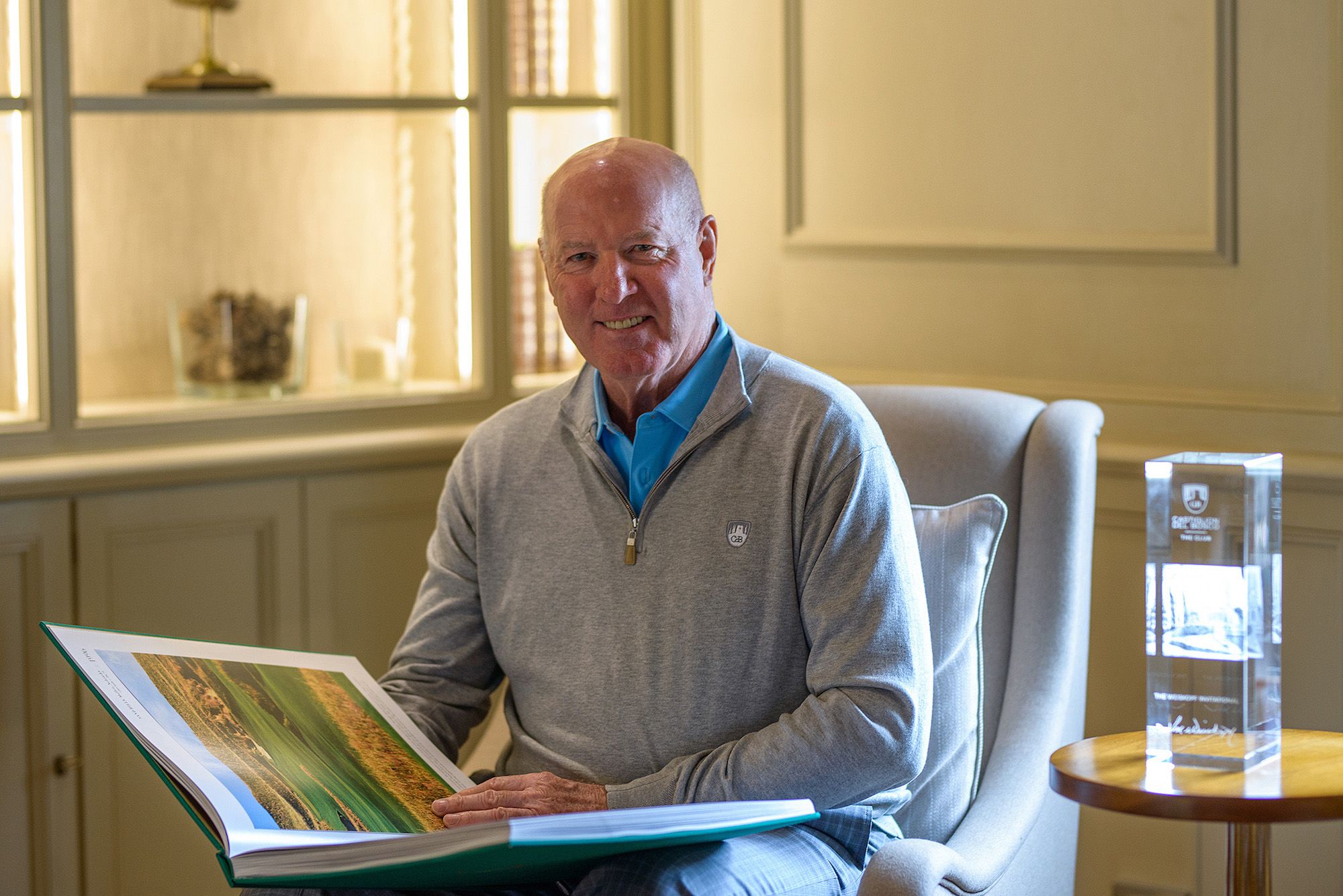 "To me, a golf course is simply art on the ground. It's telling a story in a way."
Weiskopf's Tuscan masterpiece is exquisitely blended into the soft curves and contours of the estate's rolling hills and valleys, treading lightly in an environment where natural beauty requires little enhancement or embellishment.
Exquisitely conditioned and rated the No.1 course in Italy by Leading Courses, Weiskopf' has designed a course with the Member in mind. It is inclusive and enjoyable for all standards of players, making every round with family and guests a memorable experience.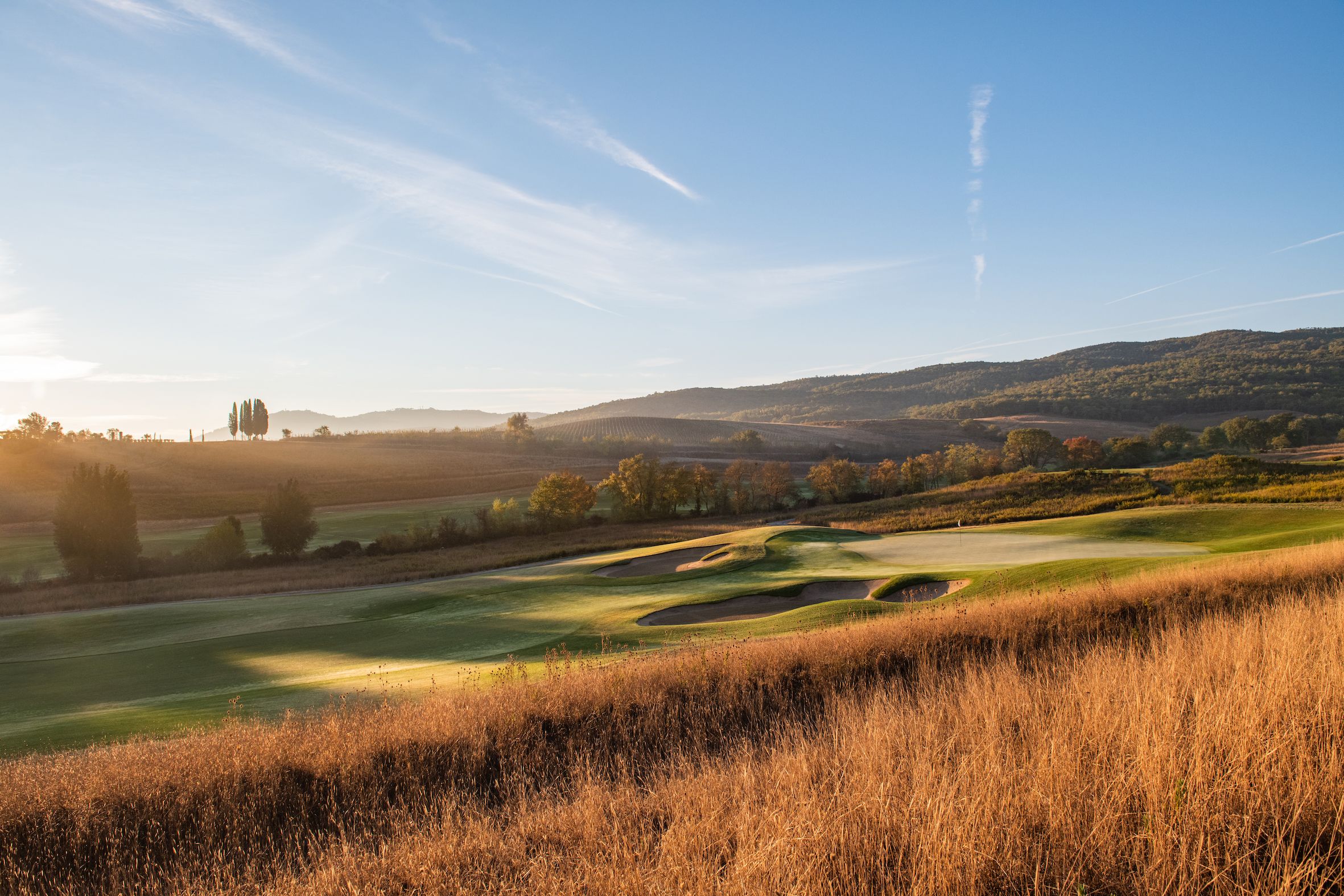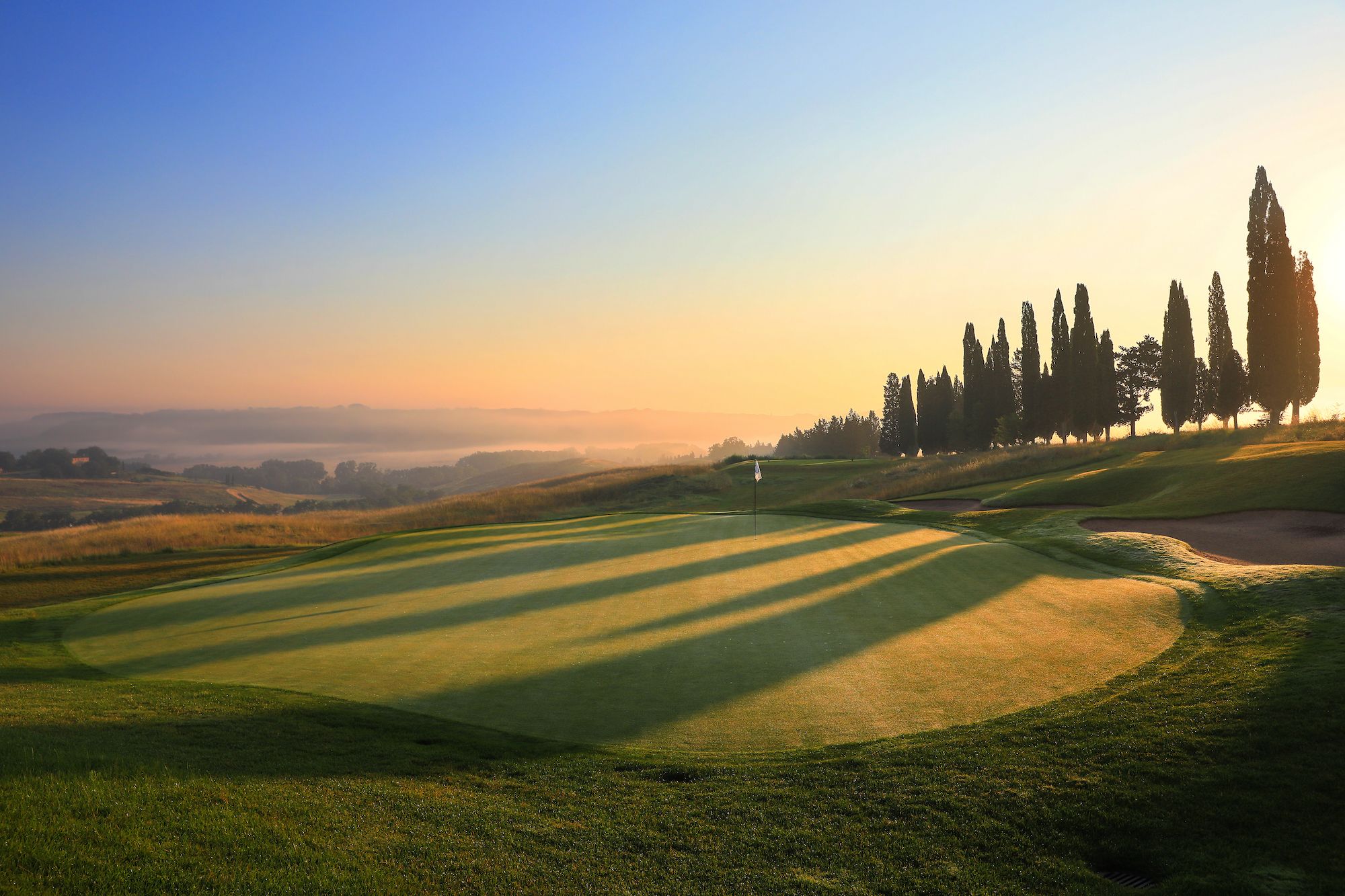 Luxury Clubhouse Comforts,
Tuscan Simplicity
"Our members have to experience the best, so it is important to give all the comforts and amenities that are necessary, but also to keep it real."
Castiglion del Bosco founder Massimo Ferragamo, his wife Chiara, and interior designer Teresa Bürgisser Sancristoforo personally oversaw the acclaimed restoration of the historic stone Tuscan farm buildings that now comprise The Clubhouse.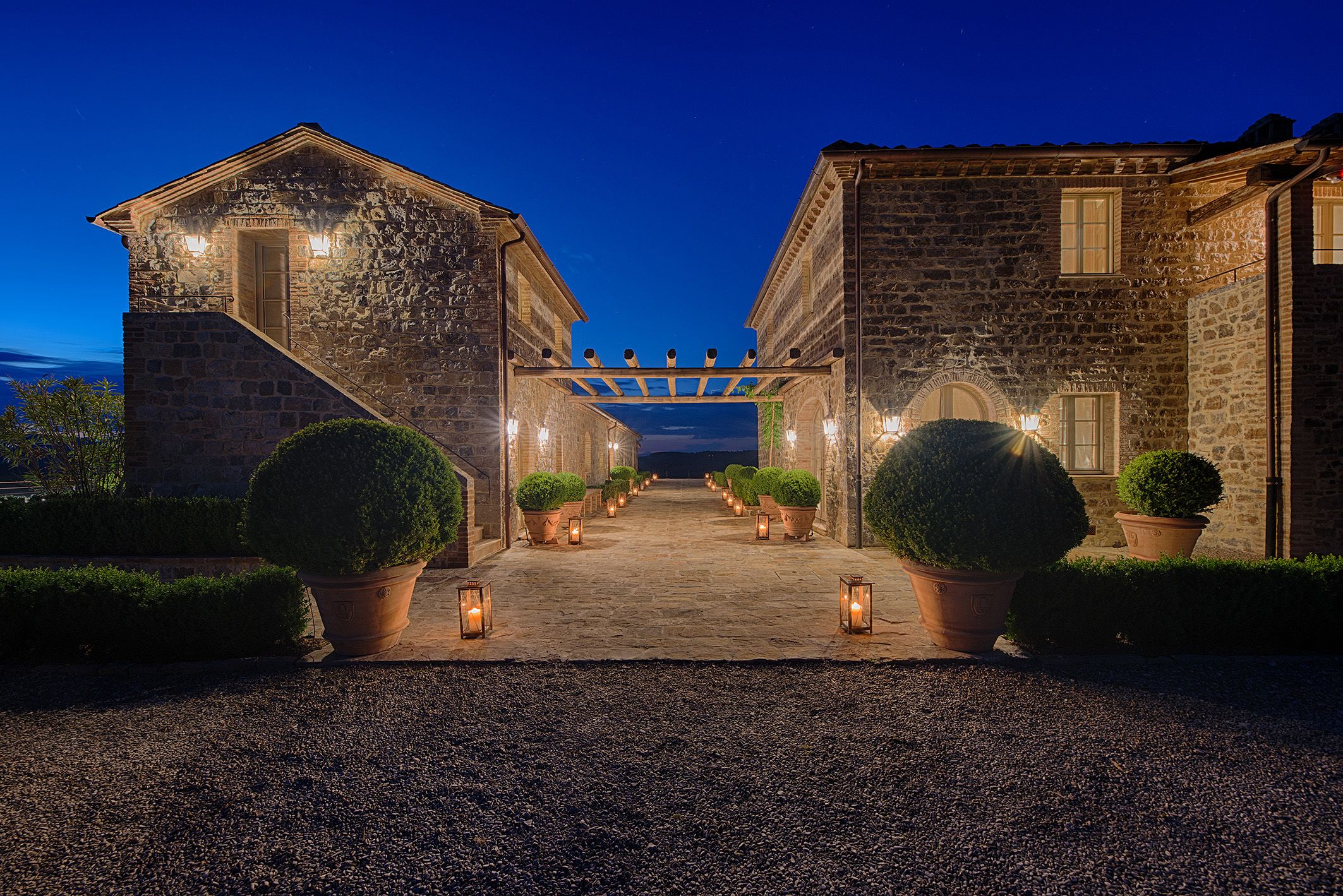 Outside, on the terrace, Members can immerse themselves in the timeless, panoramic views, while enjoying The Club's authentic Tuscan hospitality. Seasonal menus offer locally sourced specialities as well as pizza fresh from the wood-fired brick oven, accompanied, naturally, by a glass of Brunello di Montalcino.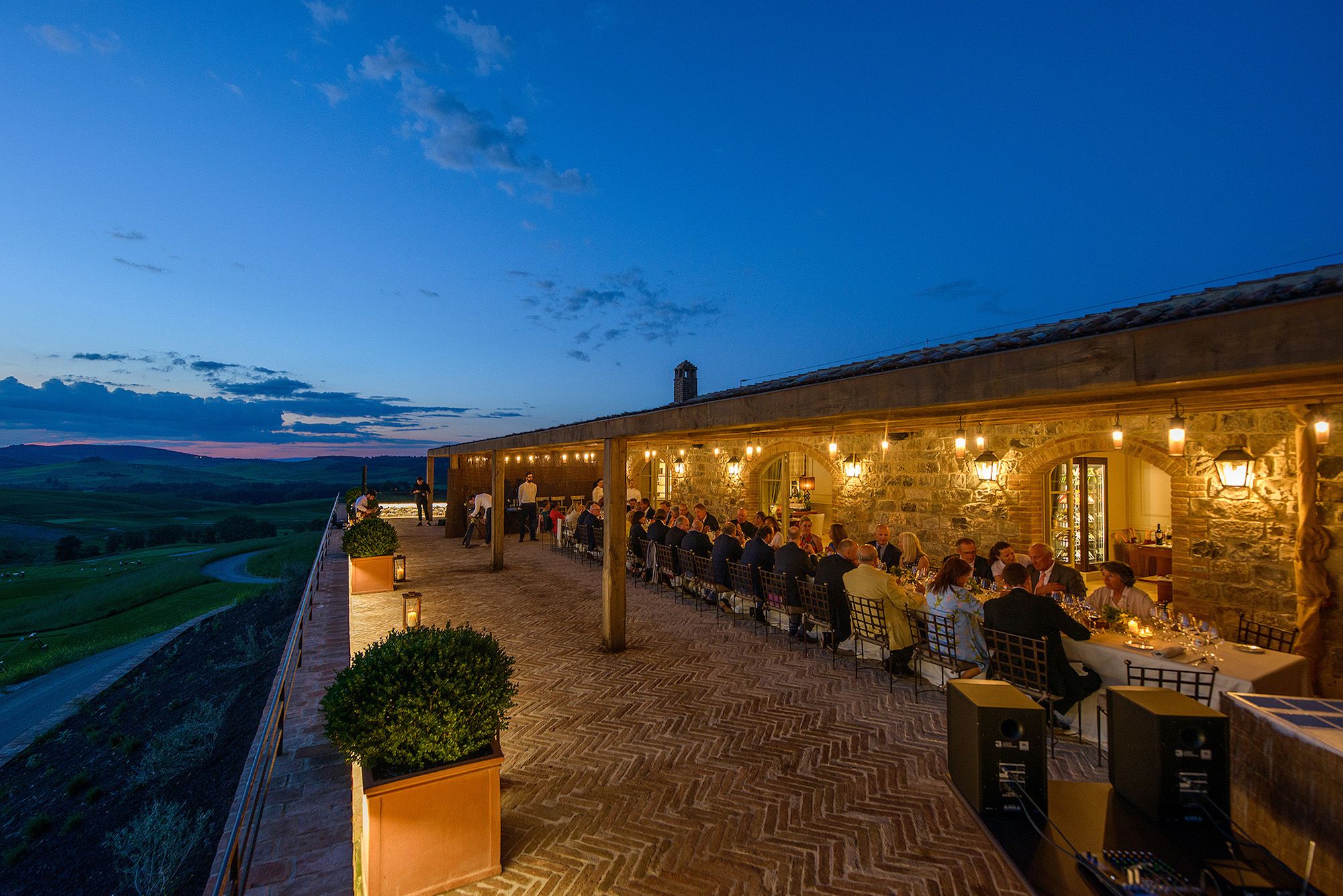 Inside, there is exclusive access to the Members' lounge and locker rooms, including a wellness corner with sauna and steam room. There is also a boutique professional shop, offering luxury branded clothing, footwear and accessories. State of the art rental equipment is available for Members and their guests.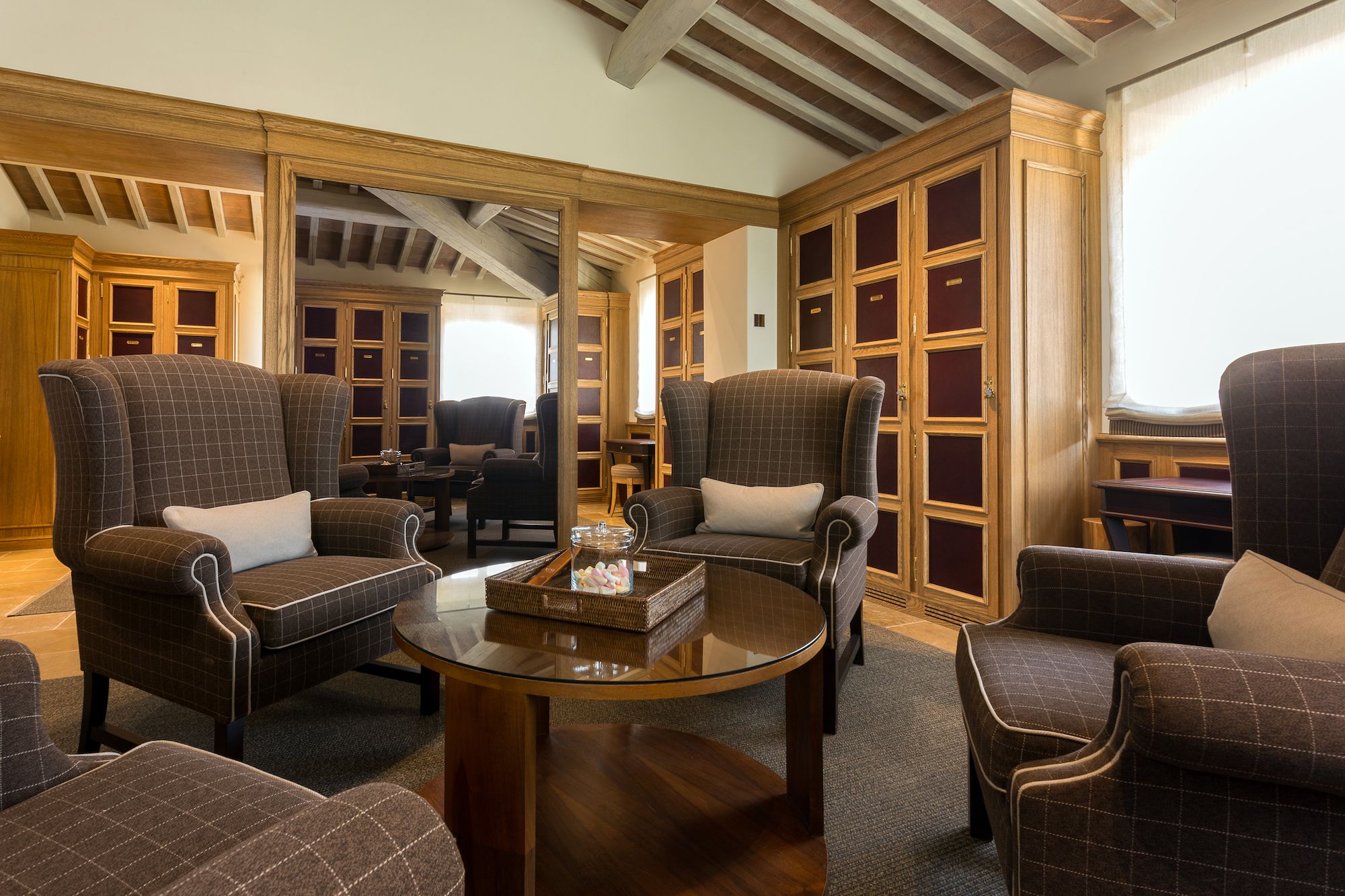 A World Class Wine Estate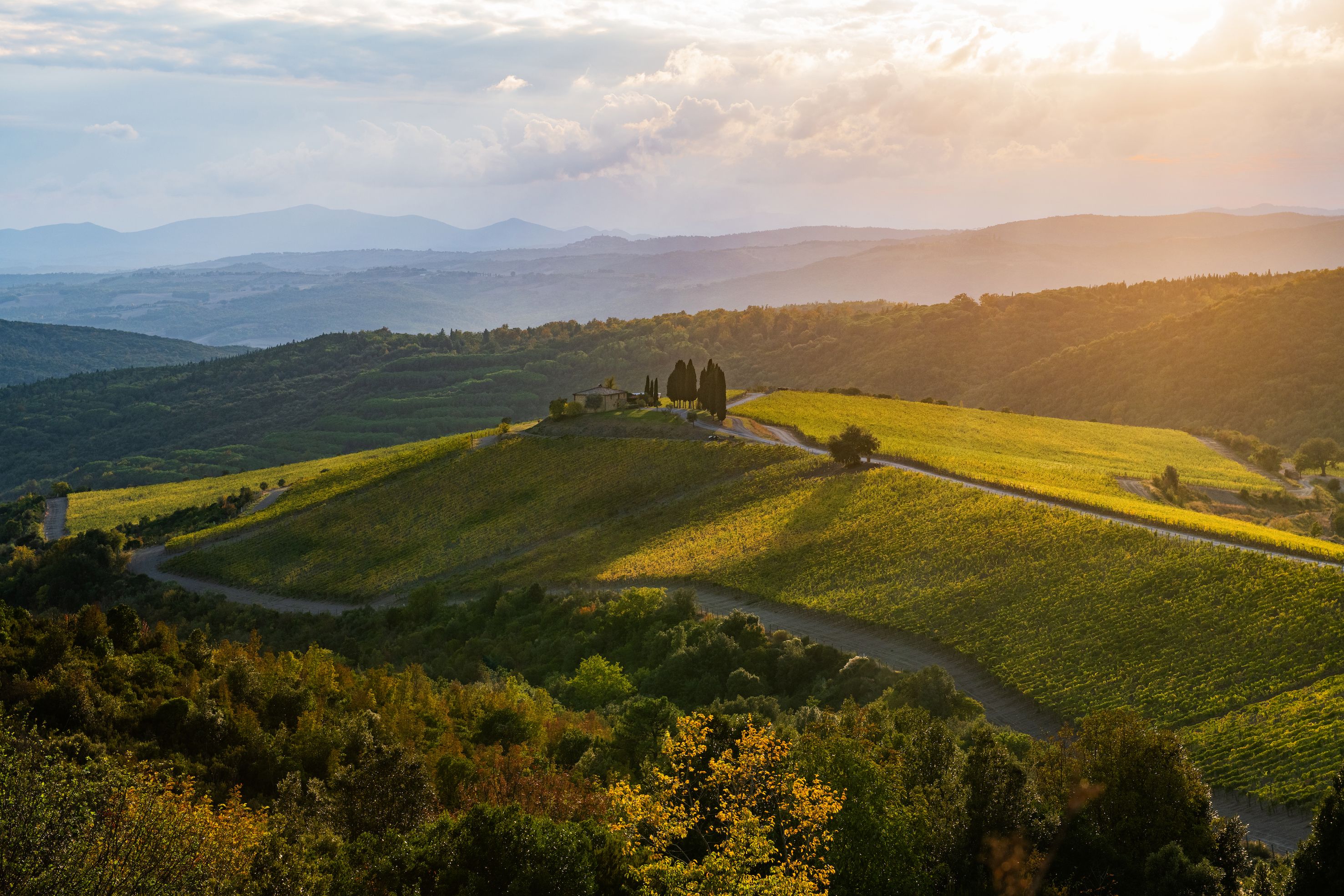 Castiglion del Bosco is one of the world's most beautiful wine estates, and membership of The Club brings exclusive privileges and access to the winery, including the option of a personal locker in the Members' Private Wine Cellar.
While the entire Castiglion del Bosco estate extends to 2,000 hectares, the organic-certified vineyards occupy 62 of the finest hectares, planted solely with the Sangiovese red wine grape variety responsible for the estate's prestigious Brunello di Montalcino wines. The vineyards and winery are managed by Castiglion del Bosco's winemaker Cecilia Leoneschi (pictured).
While the estate is 800 years old, it benefits from a state-of-the-art winery and a 4,000-sq.mt cellar producing the estate's three Brunello wines: Brunello di Montalcino DOCG, Campo del Drago Brunello di Montalcino DOCG, Millecento Brunello di Montalcino Riserva DOCG. The estate also produces an appealing Rosso di Montalcino DOC.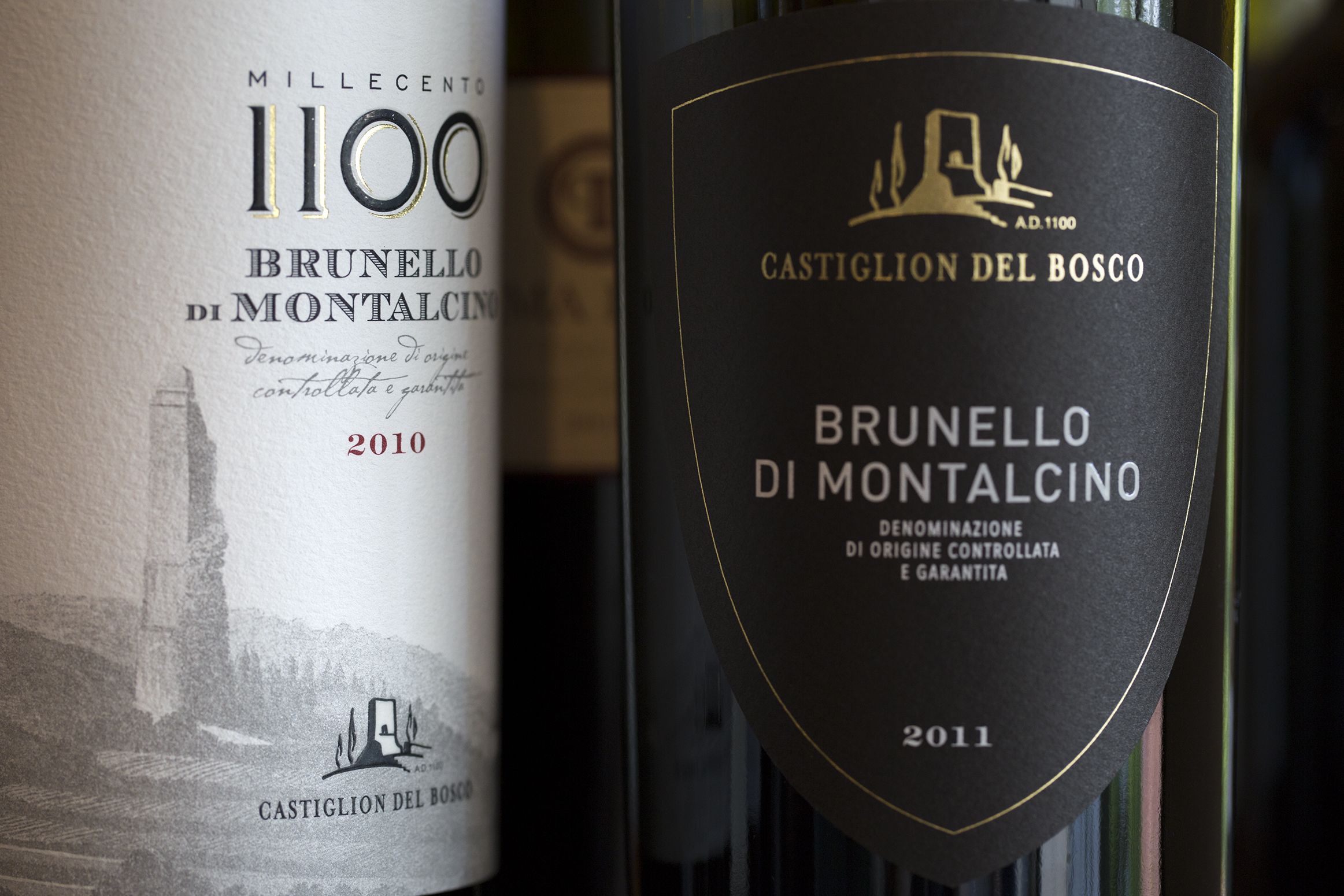 The winery, which hosts private events for Members as well as tours and tastings for Guests, was named as one of the top ten wineries to visit in Tuscany by international wine magazine Decanter.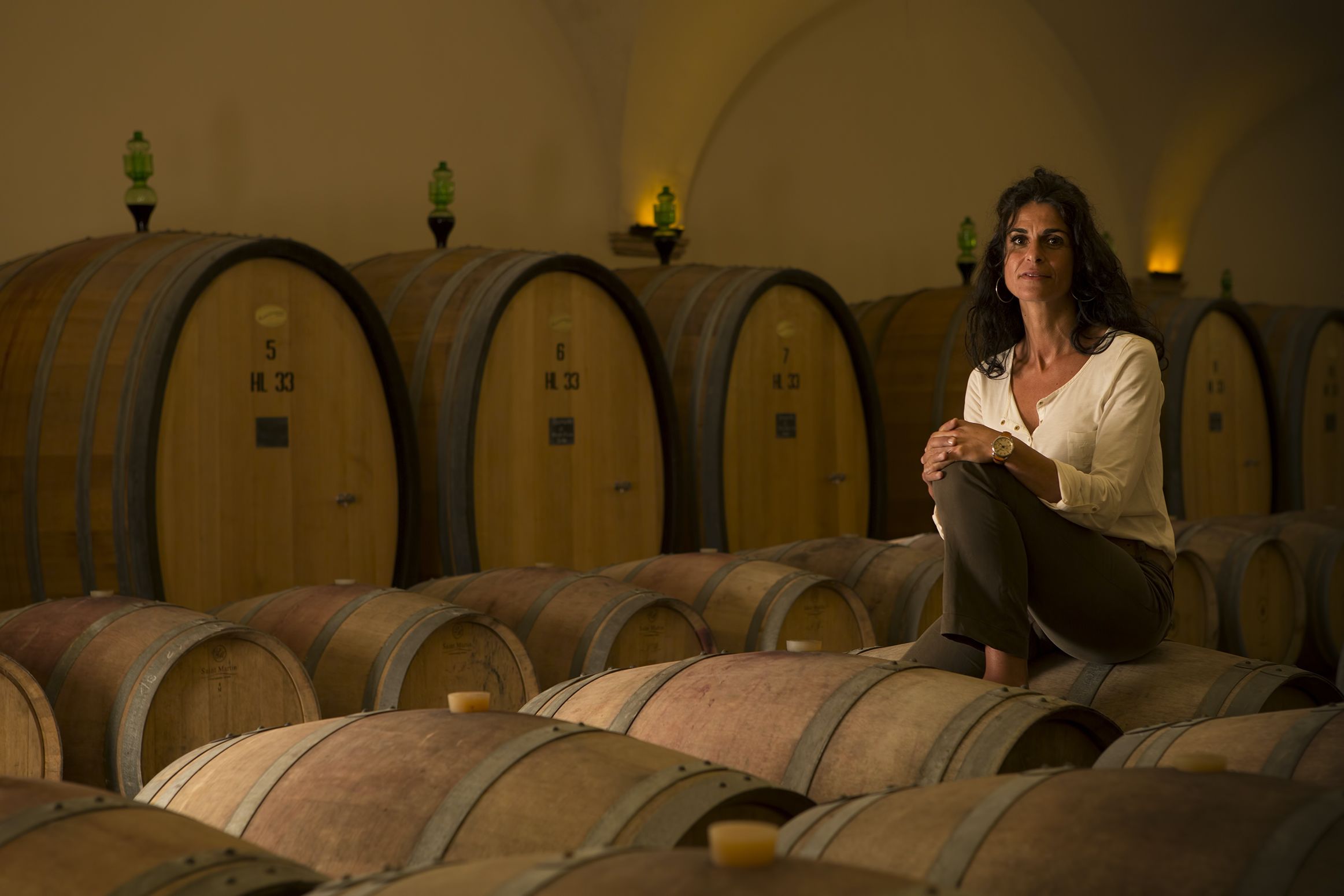 Exclusive
Club Events & Experiences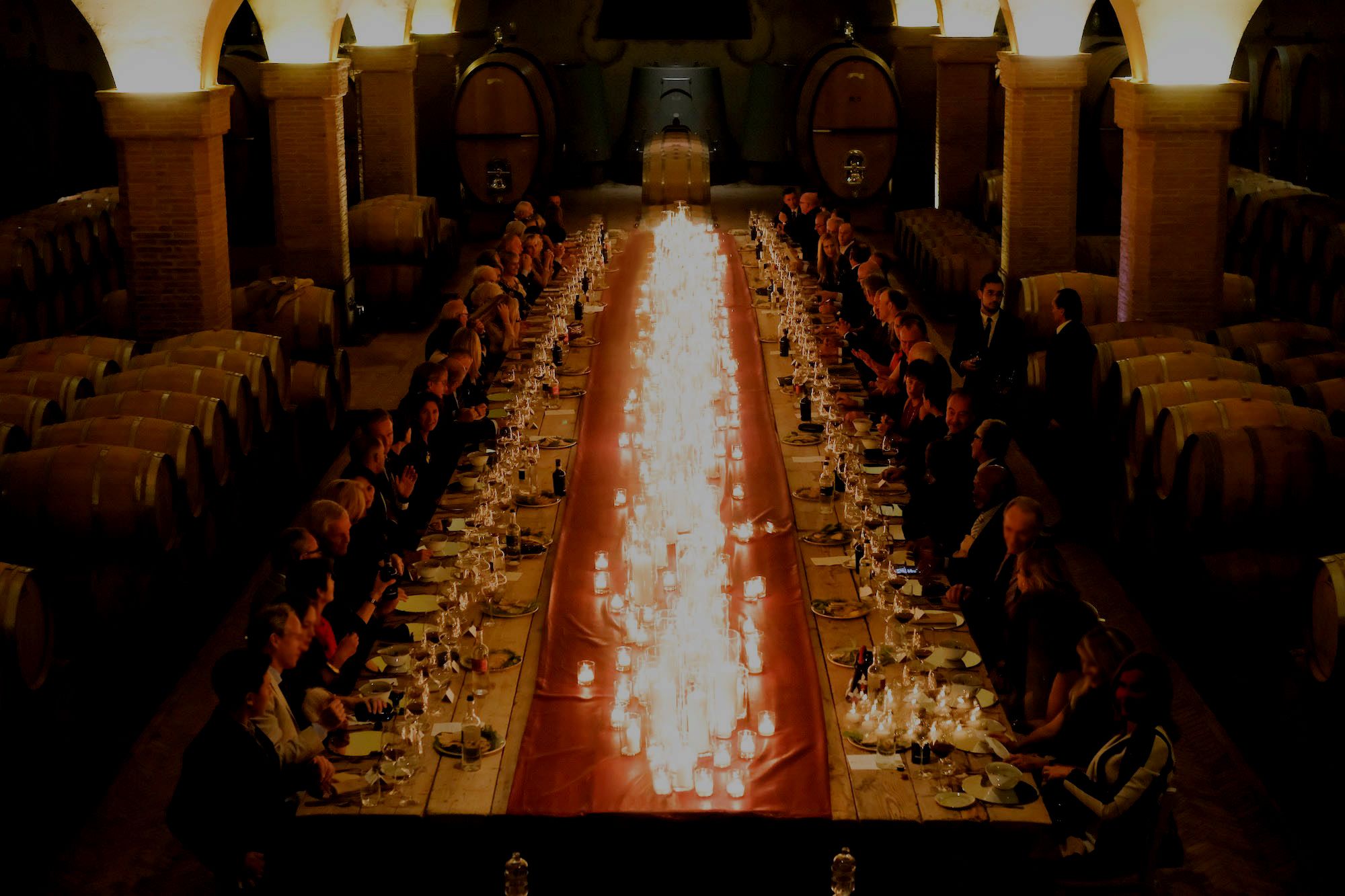 Members of The Club enjoy private golf events both at Castiglion del Bosco and at some of the most prestigious private clubs around the world.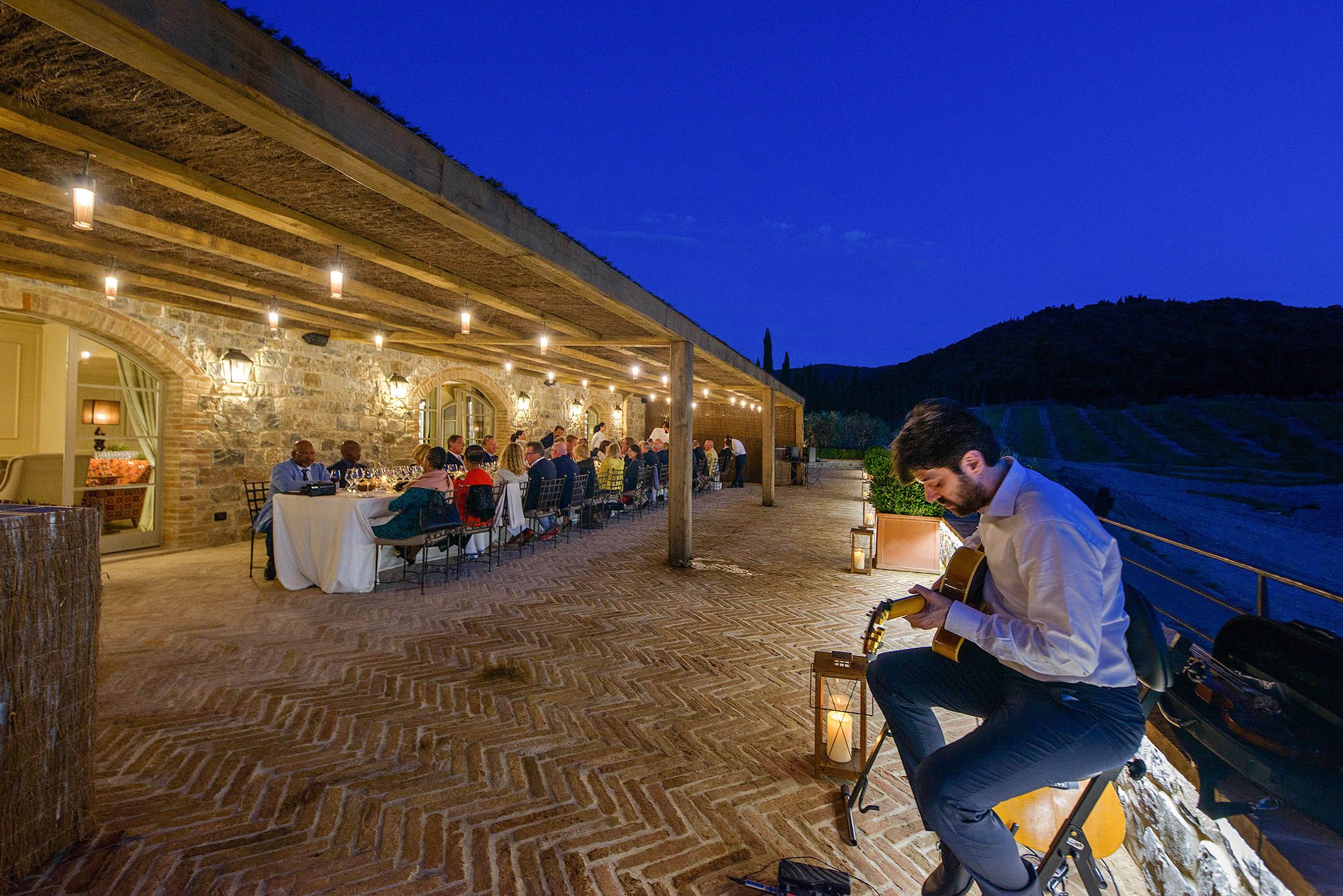 Twice a year, Members come together for The Club's primary golf events, The Weiskopf Invitational (spring) and The President's Cup and Club Championship (fall), week-long celebrations featuring golf and exclusive wine dinners. In addition, there are informal Member events throughout the season, including Family Pairs and Ladies Roll-Ups, with golf and relaxed lunches on the Clubhouse terrace.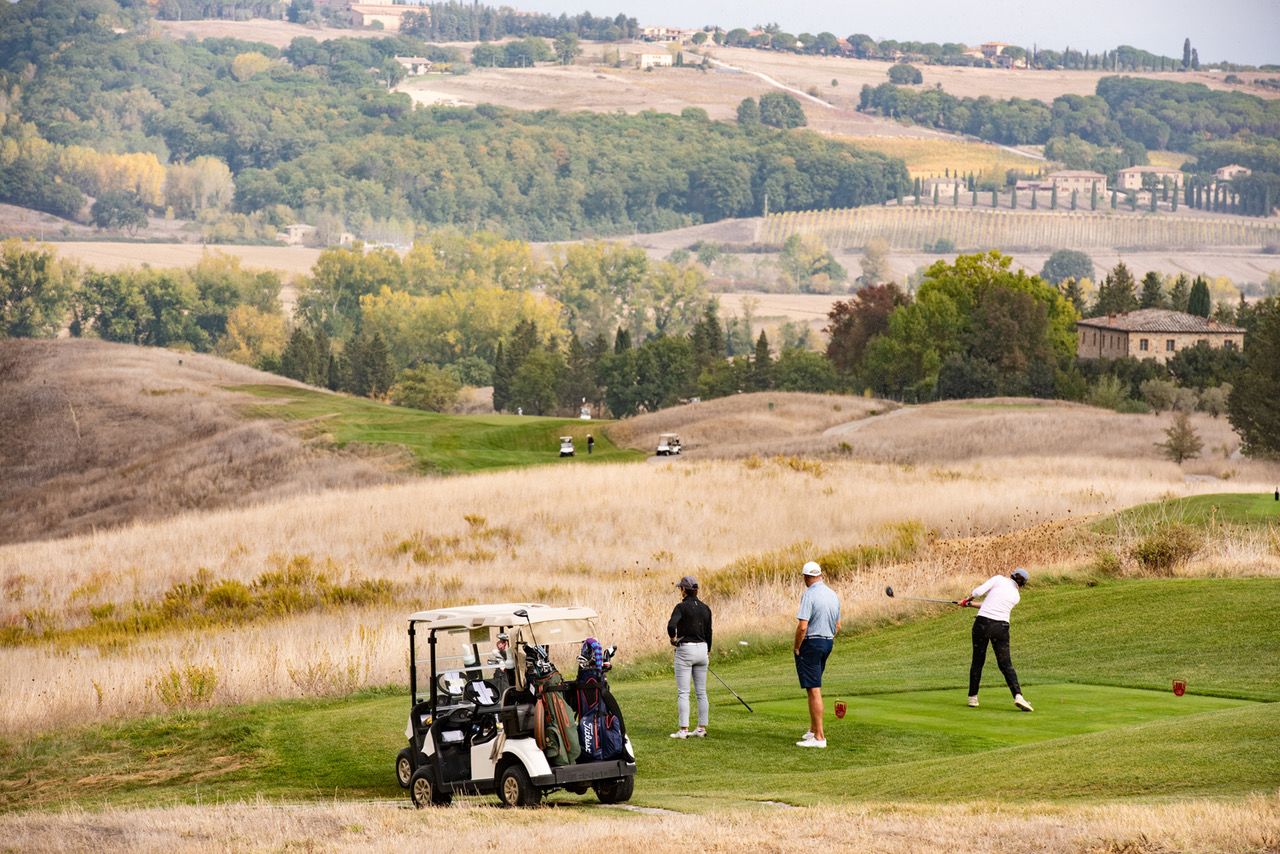 There are also year-round invitations to exclusive international golf and wine events at leading private clubs.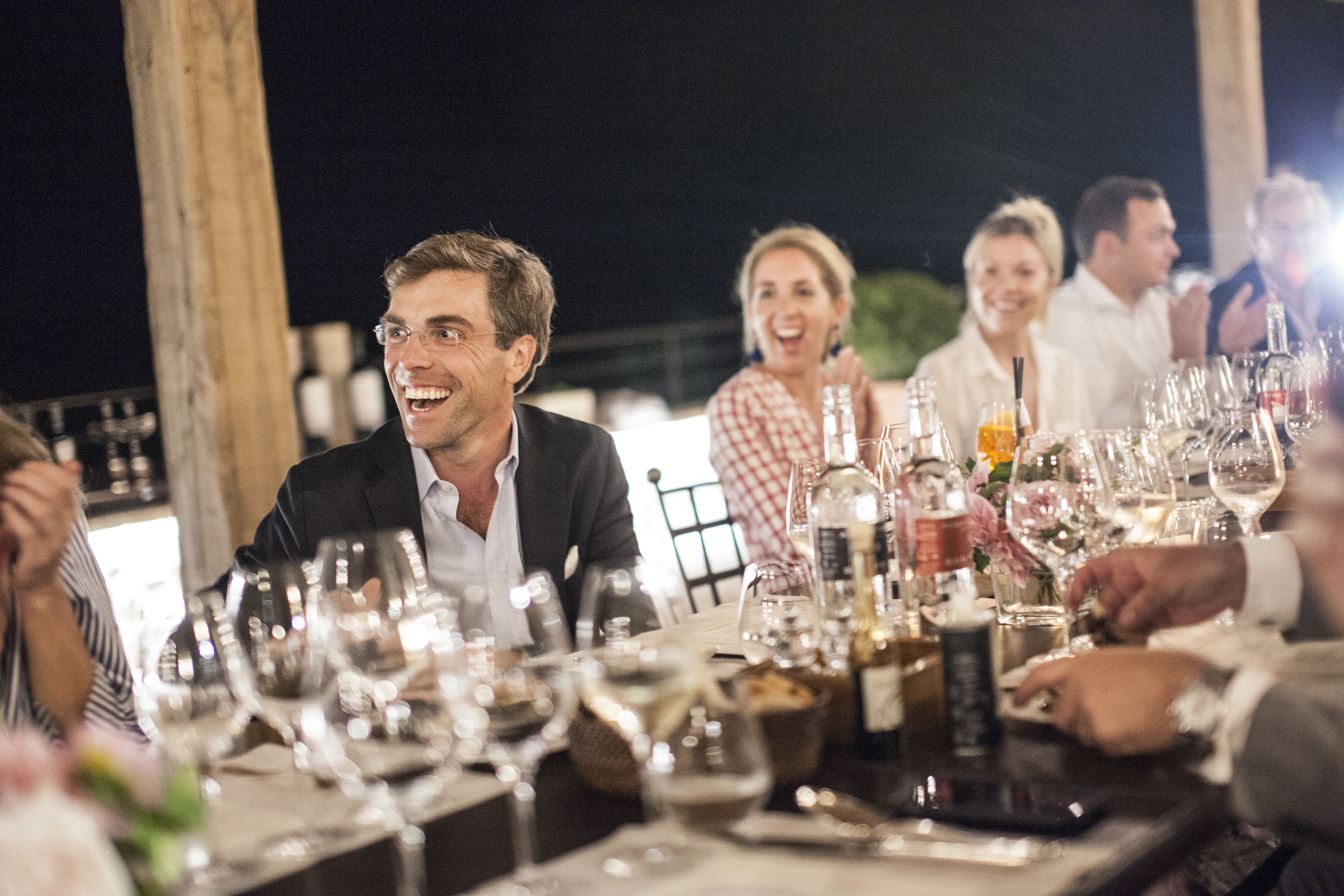 Events have included an exclusive private club invitational at St Andrews, golf outings in North America, South Africa, Spain and Scotland, as well as Members' wine dinners in New York, London and other US and European cities.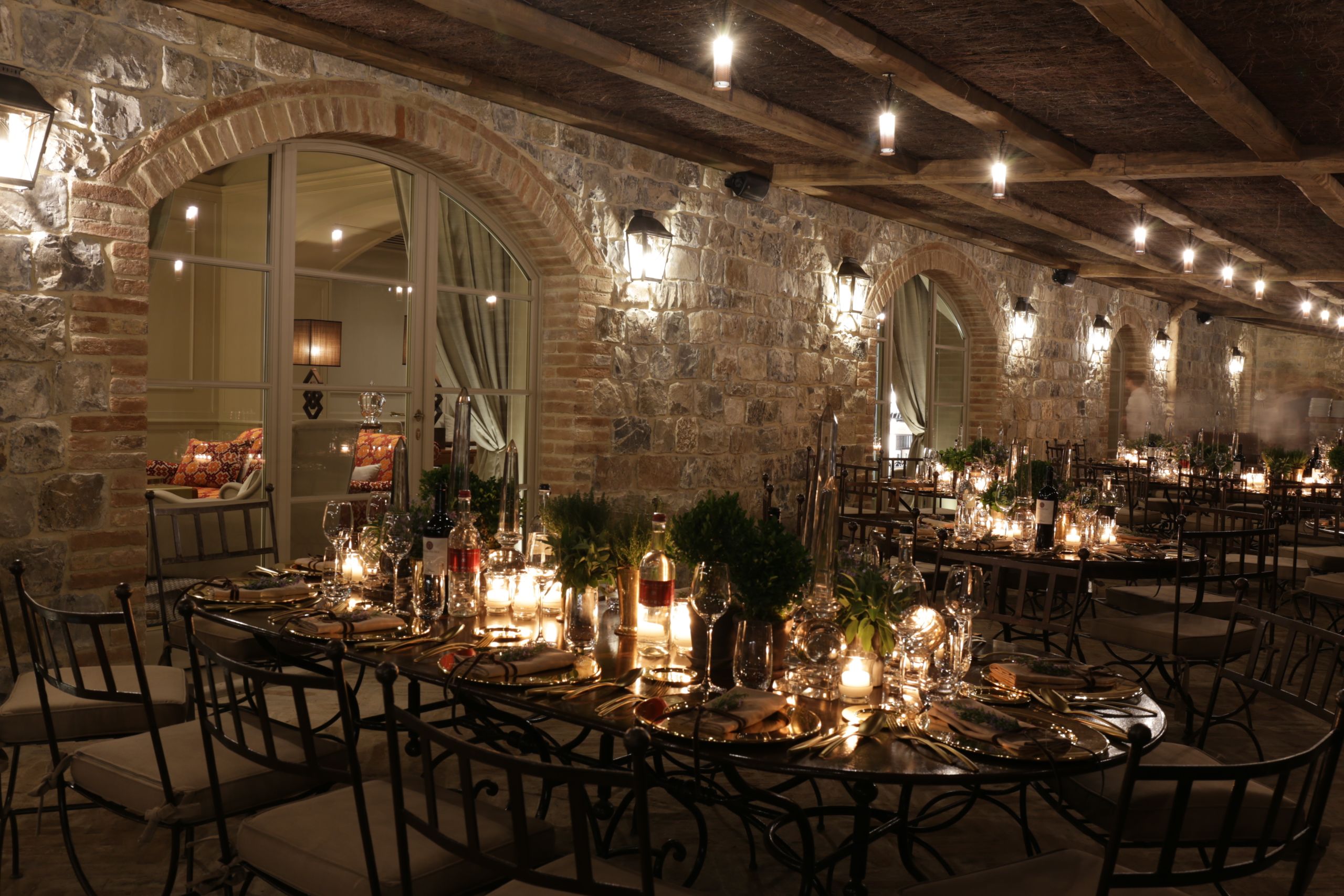 Luxury Accommodation at Rosewood Castiglion del Bosco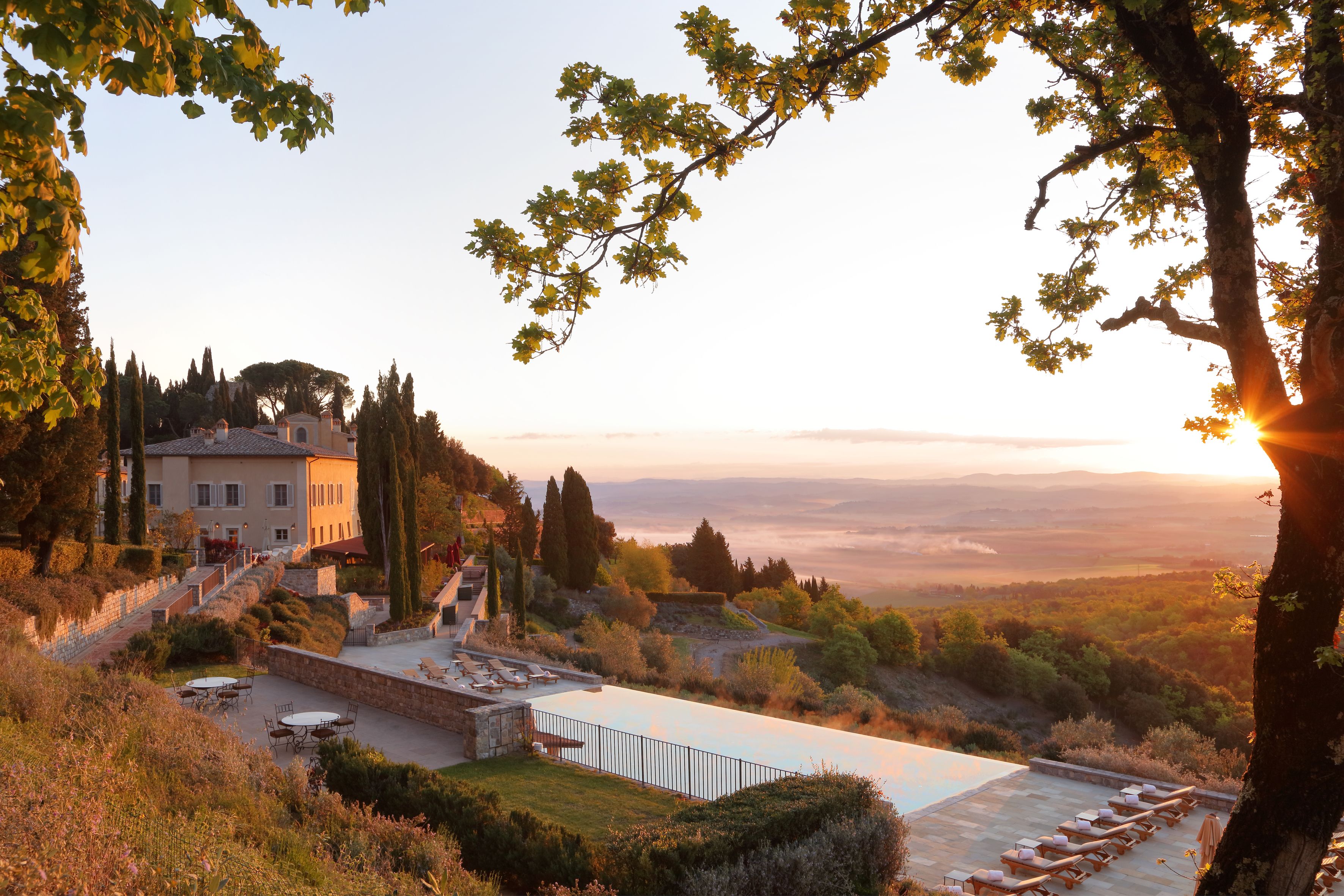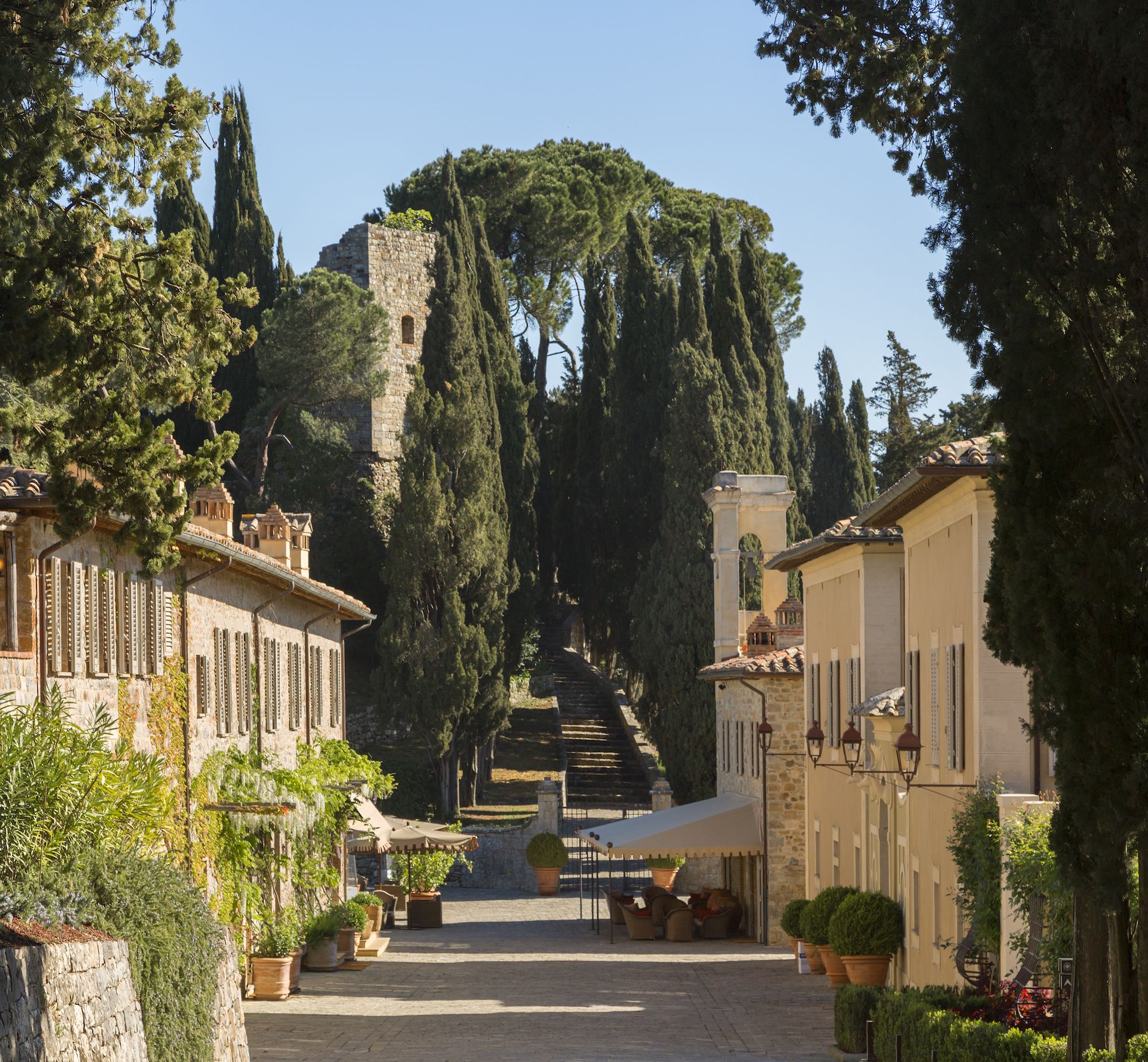 Rosewood Castiglion del Bosco is a five-star luxury hilltop resort offering 42 sophisticated suites and 11 luxury farmhouse villas, each exuding a rich sense of authenticity, with heritage features, antique furnishings, local textiles and artisanal accessories.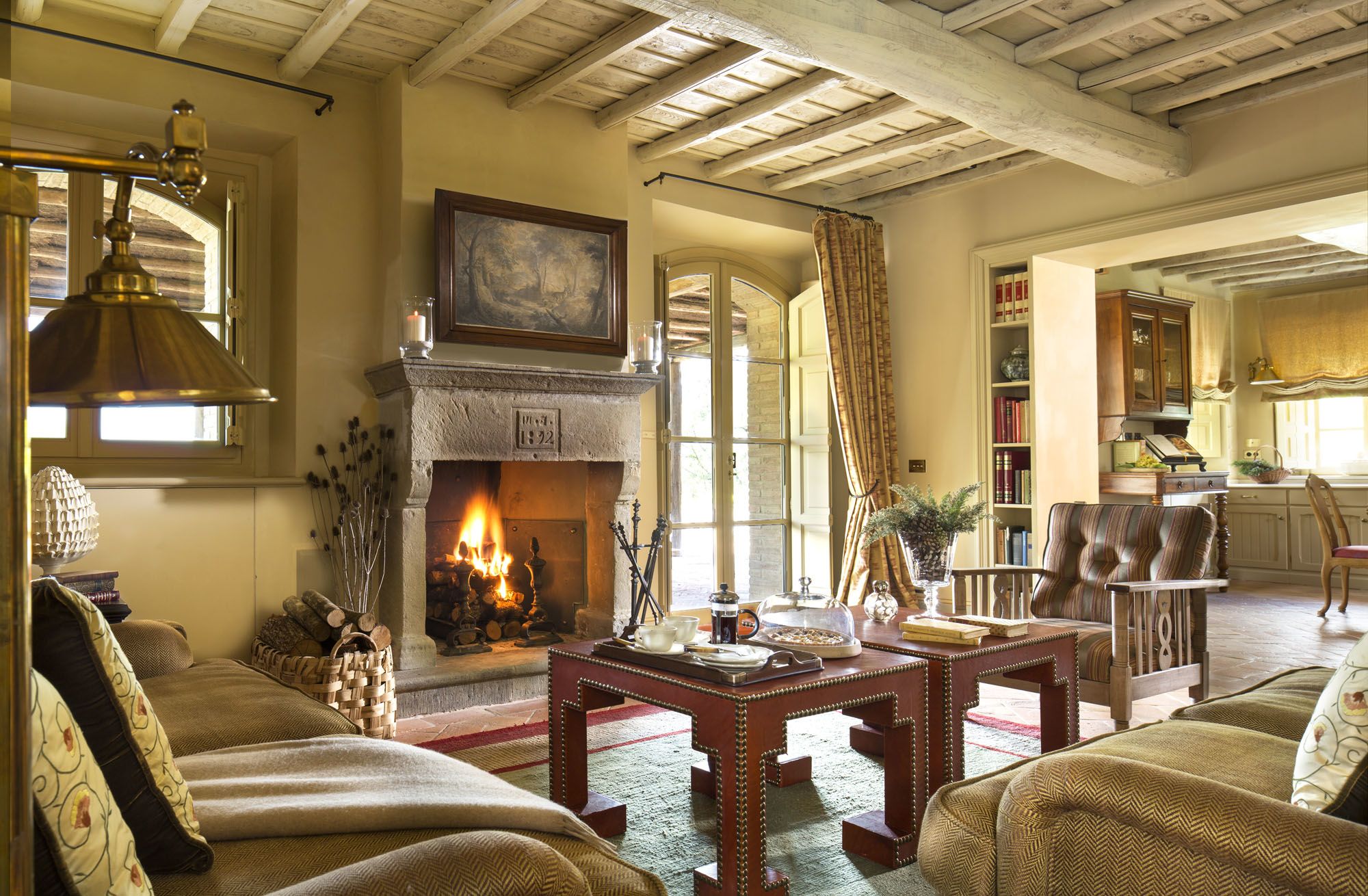 In 2022, Rosewood Castiglion del Bosco was voted No.1 Hotel in the World by Travel + Leisure. In the same year, Restaurant Campo del Drago was was awarded a Michelin Star.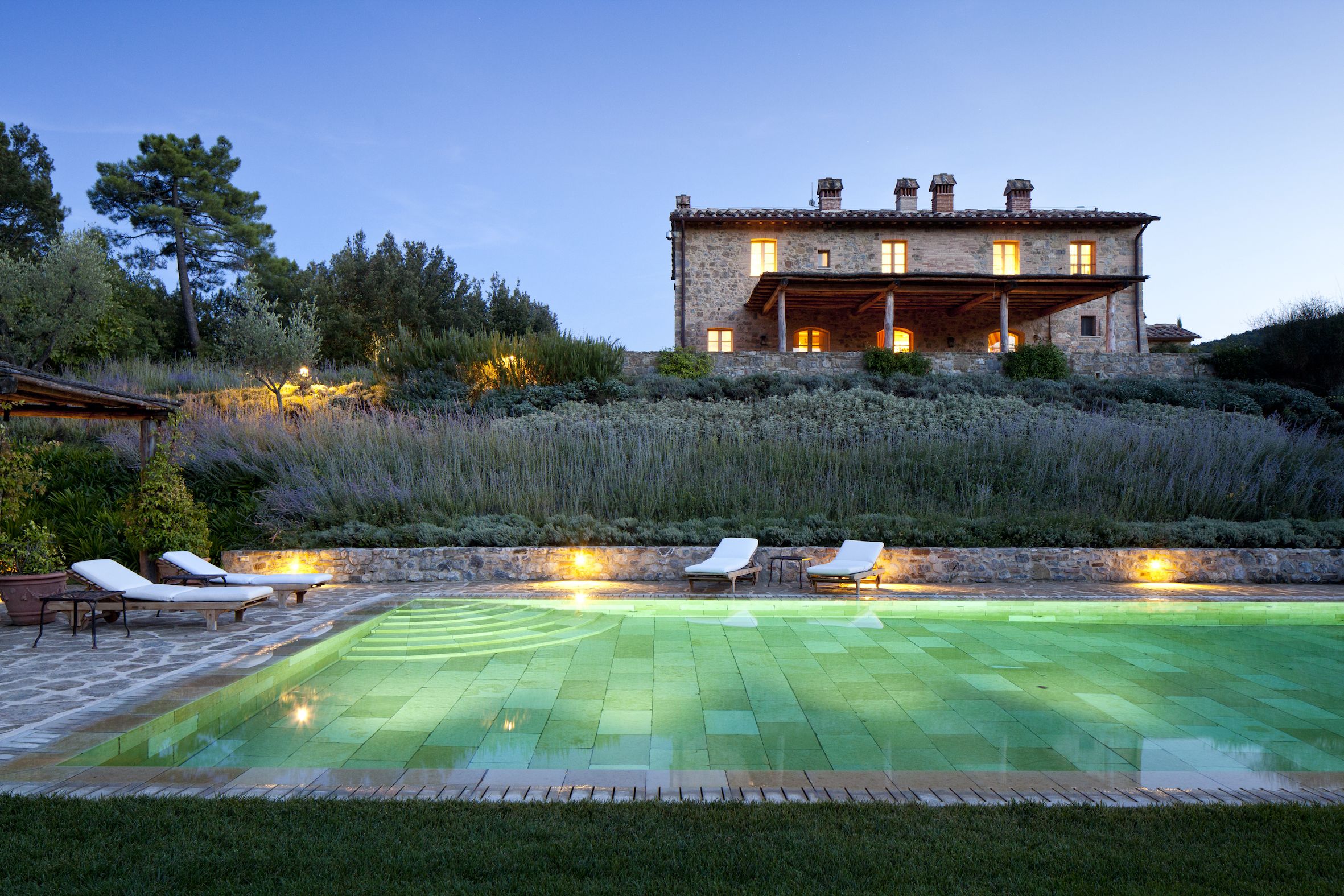 Members enjoy privileged rates at Rosewood Castiglion del Bosco, as well as a selection of exclusive services and amenities, making it the perfect place to stay when visiting The Club.
Founders, Massimo & Chiara Ferragamo
"I arrived at Castiglion del Bosco one cool, sunny morning in March. I wasn't looking for a winery or for a big estate; I was just visiting a few places with some friends, with no specified interest in mind.

I was so incredibly moved by the limitless views, by the scenery that can only be found in the Val d'Orcia: I had no idea that such a beautiful corner of Tuscany still existed. It was love at first sight.

While we walked around the 2,000-hectare estate, each corner struck me by its beauty, from the castle ruins dating to around 1100 to the 1345 Lorenzetti fresco in the little San Michele church.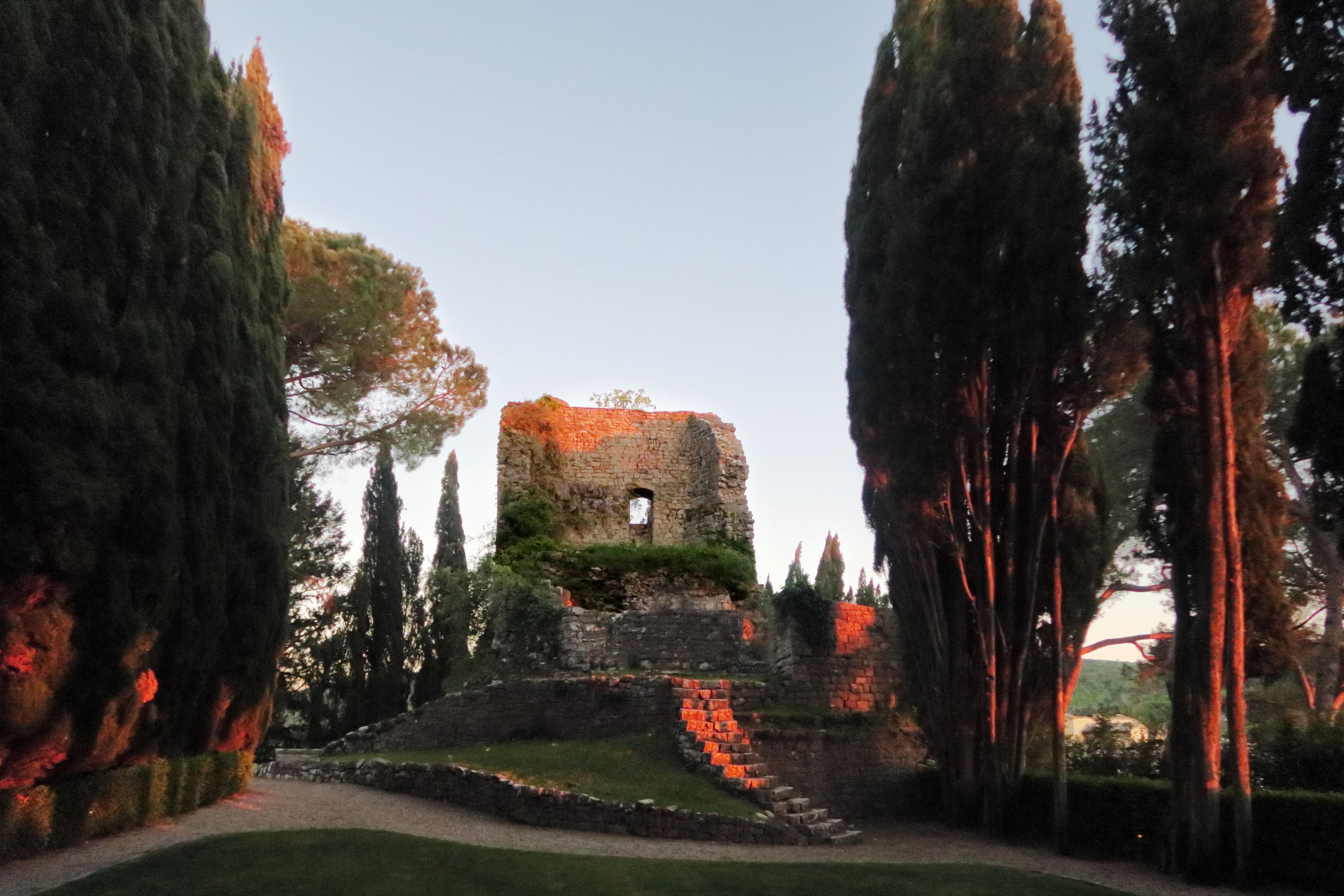 Wherever I looked I breathed in the history of these unique places, unchanged down the centuries. But it was the Capanna vineyard that made me realise that Castiglion del Bosco was the place for me. In Capanna the views are boundless: from the Uccellina Mountains in the Maremma to the islands of Giglio and Montecristo.

Faced with such beauty I felt a strong sense of responsibility to protect it. Even now I don't feel like I own these places. Instead I feel as if I am guardian of something, something that must be preserved for future generations. Castiglion del Bosco is still a magical place for me."
Massimo Ferragamo - Founder, Castiglion del Bosco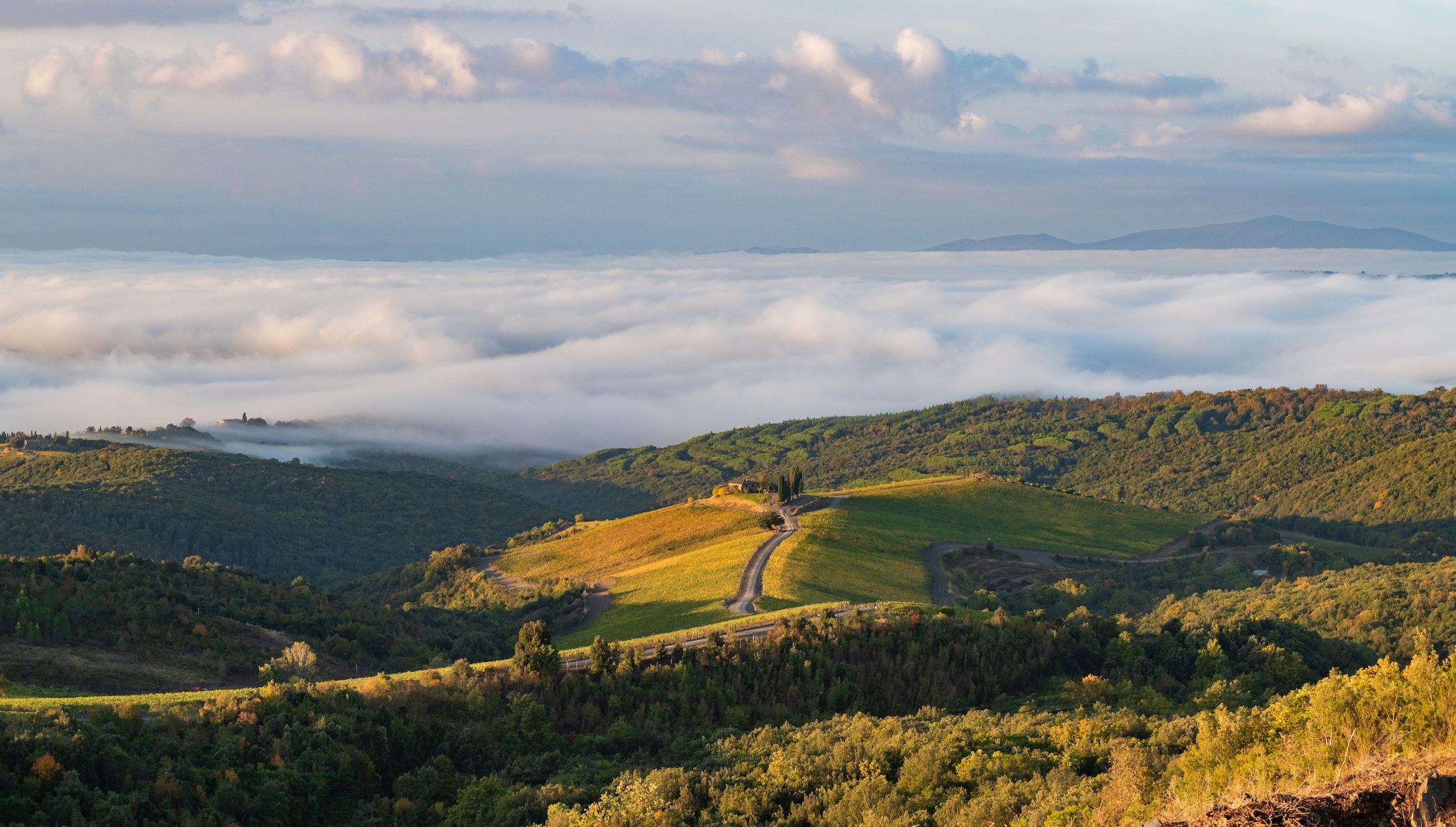 Massimo Ferragamo is Chairman of Ferragamo USA, with offices and showrooms on Fifth Avenue in the heart of Midtown Manhattan. He and his wife Chiara have two sons and divide their time between New York, Florence and Castiglion del Bosco.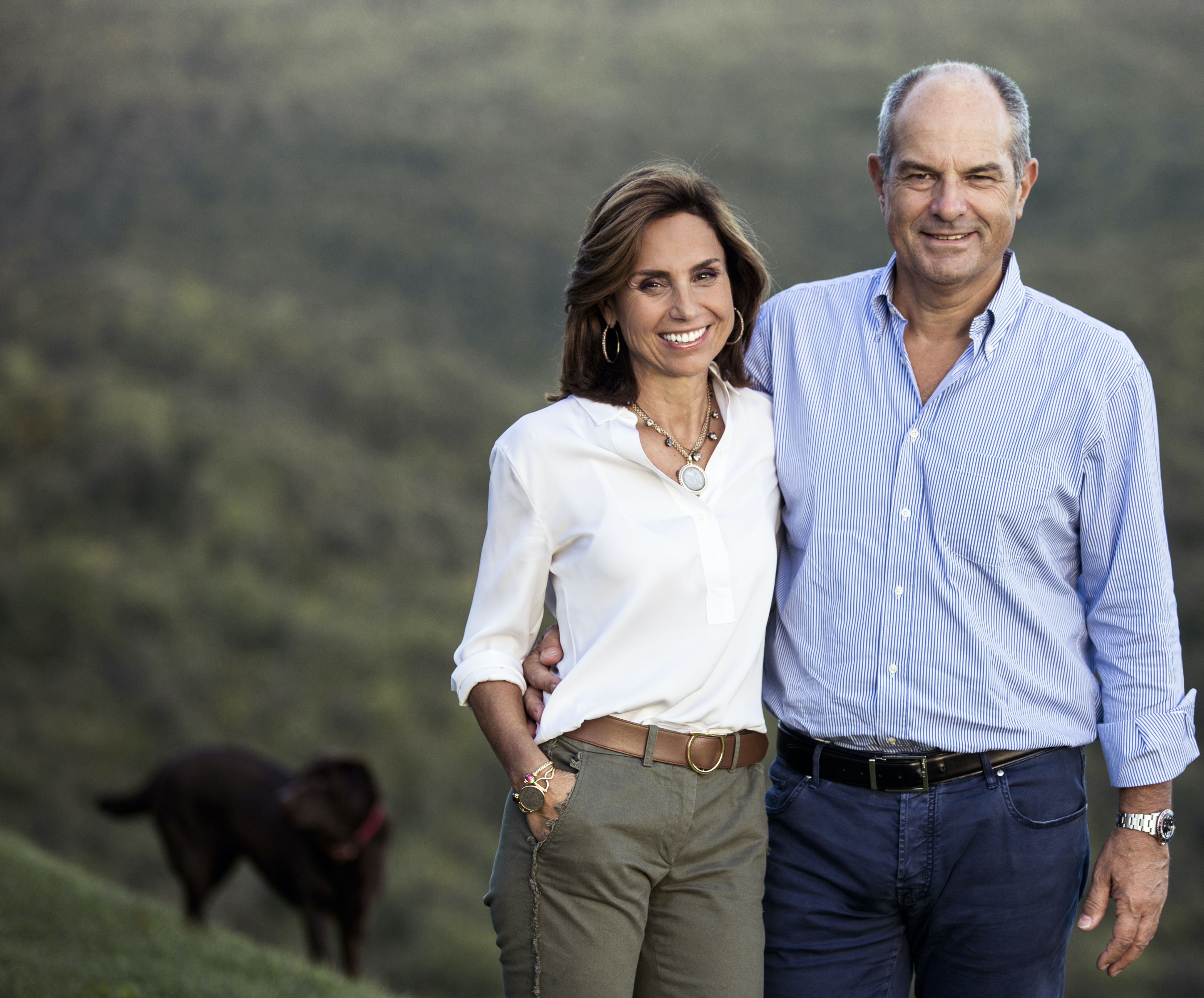 Membership
The Club is a private club reserved for Members, Guests and Residents of Rosewood Castiglion del Bosco.
Full Membership includes the Member, their spouse or partner and children* up to and including the age of 21 years. (From age 22, our Members' Children annual membership enables unaccompanied access to The Club, including the opportunity to invite guests.)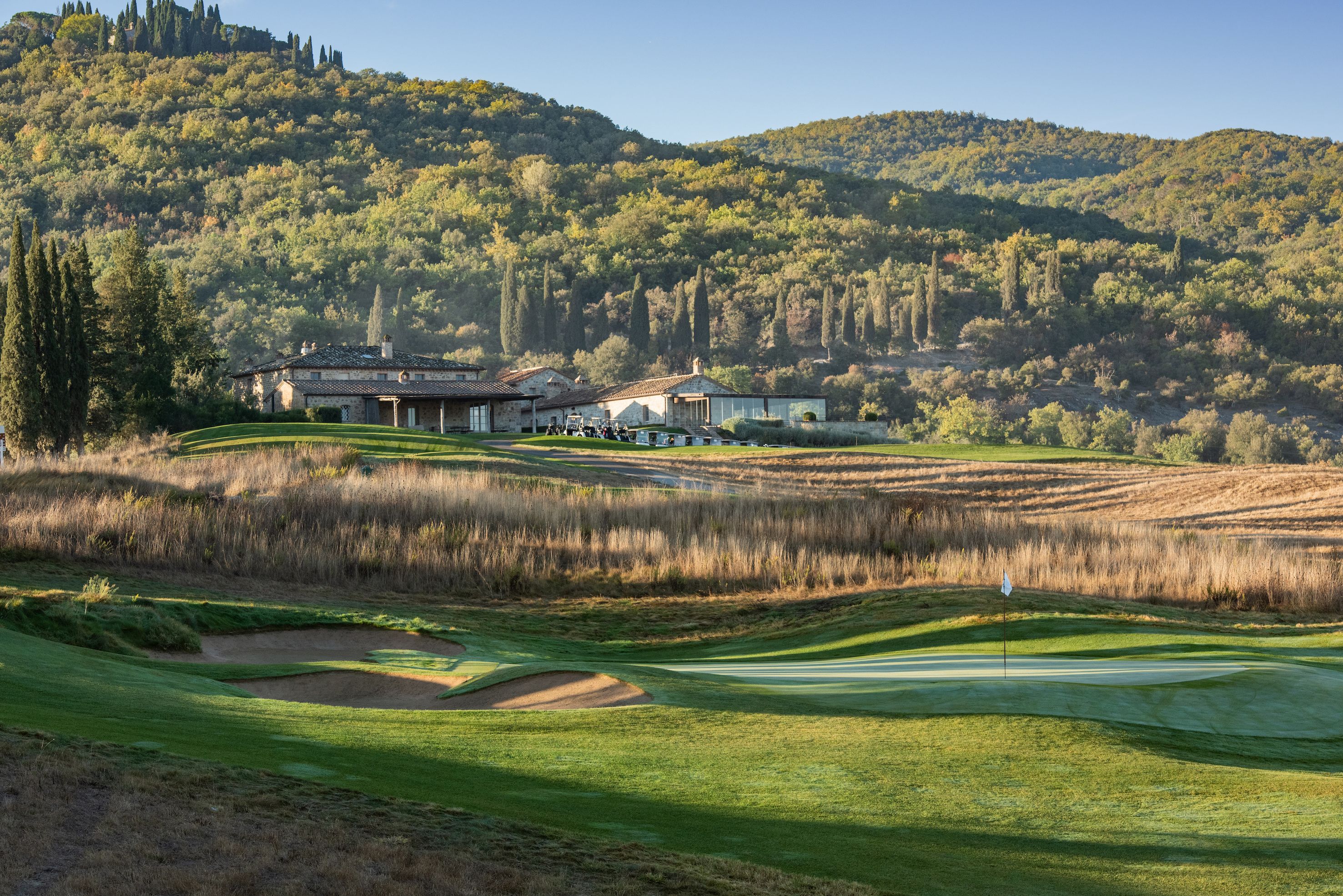 Please contact:
General Manager & Director of Golf, David Waters d.waters@castigliondelbosco.com
+39 0577 1913776‬